Man Utd midfielder Herrera: De Gea was killing me over clean sheets!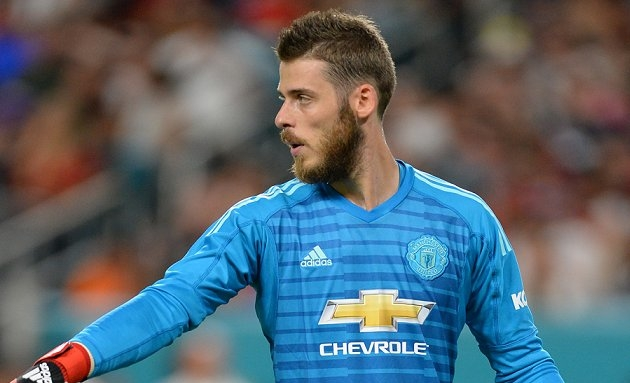 Ander Herrera says David De Gea was "killing his mind" over Manchester United's lack of clean sheets.
The Red Devils grabbed only their sixth clean sheet across all competitions in last night's 2-0 win over Newcastle United.
And Herrera is thankful that United's defence is beginning to improve under new manager Ole Gunnar Solskjaer.
"It's very important, also because they have a fantastic striker (in) Salomon Rondon," Herrera told reporters post-match.
"He was scoring a lot of goals and our two centre-backs were really, really good. Even in the first-half, they had a small confusion and Jona made a fantastic tackle into the box.
"I think all of us are in good form, clean sheet as well.
"Very important for David as well. We wanted to make David happy because he was a little bit disappointed the last games.
"I had to cope with him after the game, killing my mind, telling me that he wanted a clean sheet and I'm happy for him as well because he got a clean sheet."