VAR.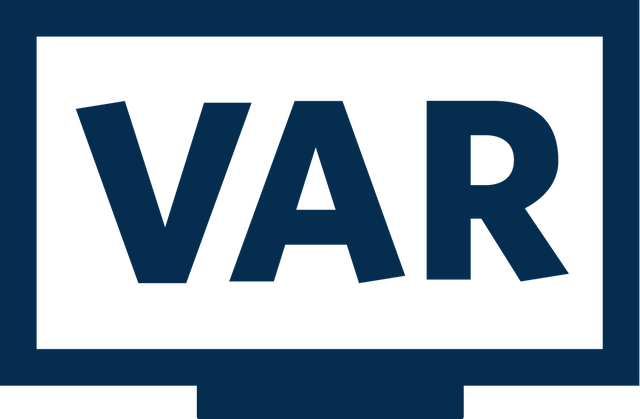 image source
The world of sports have seen series of controversies as regards the decisions taken by the officiating officials across all sports. Games such as basketball, cricket,volleyball and even rugby have adopted various changes and modalities that will help to limit human errors in these games, truth most be told, the use of advanced technology in sports has contributed meaningfully towards the development of these games and also reducing the humans errors. Haven't said this it is not absolutely what many thinks even though many past winners of major sports events would have been stripped of their titles or medals in the use if technology has been in place long before now, we all know or hear of Diego Maradona hands of God goal against England and the famous Victor Ikpeba penalty kick for Nigeria against Cameroon at the nations cup. All these could have been rectify and corrected if the technology was involved then.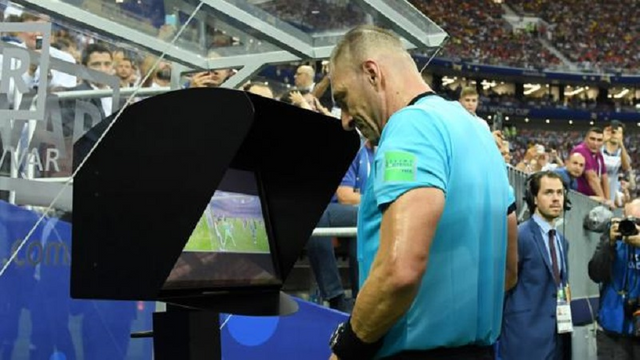 image source
Use if technology in sports has helped to determined and authenticate officials decisions while wrong decisions were also being call to order. However, the football governing body FIFA also key into this change and more Football Associations around the world now embraced the use of VAR which means Video Assistance Referee. One thing that keeps bothering me us the manner at which some of these Football Associations used the technology is questionable. For instance, in England, the controversy surrounding the VAR keeps coming up every week as referees in England are not allowed to go and view the monitor to take decision about any uncertainties, rather the decisions are taken and communicated to them . This is not the practice in other major European Leagues and even at the FIFA organized competition.
Many have argued that the use of VAR in England is contributing negatively to the game than good as many of the decisions were wrong and inconsistent.