::: A FORBIDDEN LOVE ::: POETRY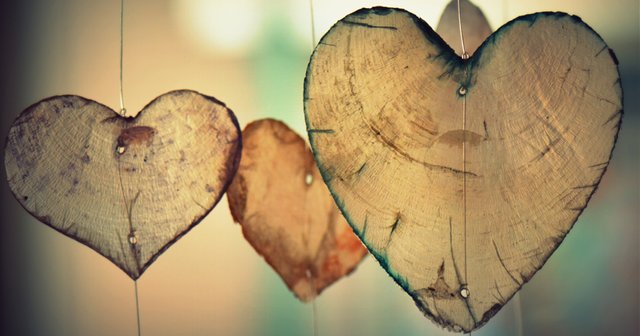 Even if I can not be with you,

my heart will always be,

remember me as a good friend

and think about everything that will come.



I will think every day in us,

in everything that could happen,

meet people ... Go out with others

but do not stop me from wanting.



Forgive me if you feel I abandon you,

forgive me for not being for you,

but my princess lives on her throne,

My princess lives always in me.



Because I hope to be with you one day,

I will remember the moments we live,

I say goodbye with a lot of courage,

of this story that you and I write.

Thank you for reading my publications, vote and comment.

The image was taken from the web.