For Sale! Western Digital 120GB SSD Solid State Hard Drive
Western Digital 120GB SSD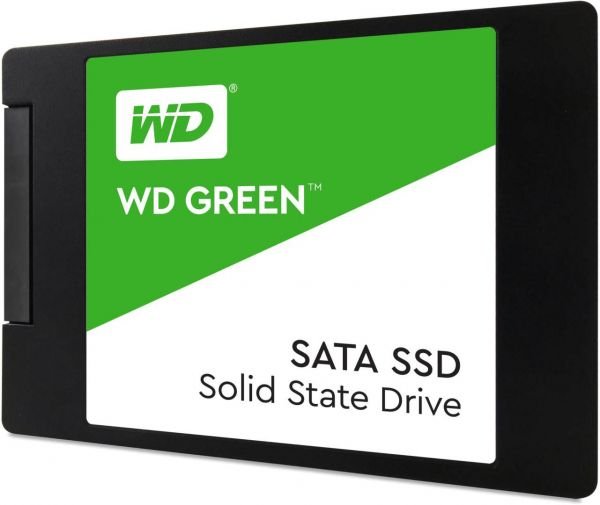 I have a brand new, unused, never opened SSD hard drive for sale.
This time I will only be accepting STEEM or SBD as payment.
I want 25 STEEM for this, or give me an offer?
Capacity
120GB
Interface
SATA 6Gb/s
Form Factor
2.5"
3-YEAR LIMITED WARRANTY
Every WD Green SSD includes a 3-year limited warranty so you can confidently trust WD for all your data needs.
TECHNICAL SPECIFICATIONS
Transfer speeds up to 545MB/s and capacities up to 120GB with models available for most desktop and laptop PCs.
This garage sale post was made possible with the help from @OneBitNews's Garage Sale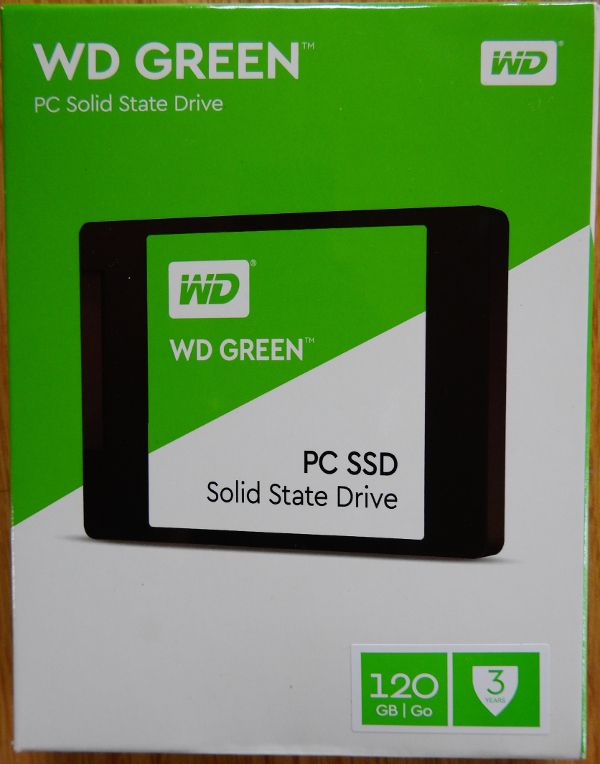 Original (4608x3456)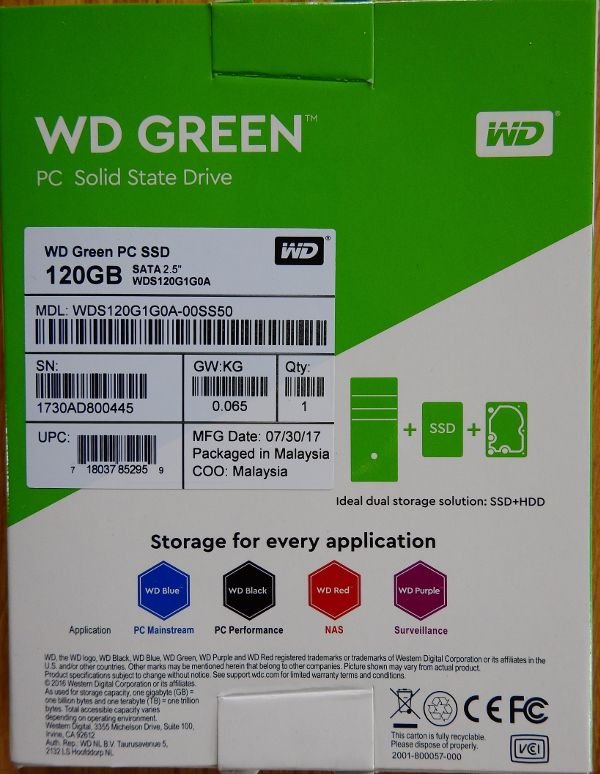 Original (4608x3456)
---
Location: Jæren, Norway
Camera: Nikon P900
No filter have been used
No editing have been made to these photos
Photographer: @flatman
---
Latest Post: Getting Ready for Spring
---