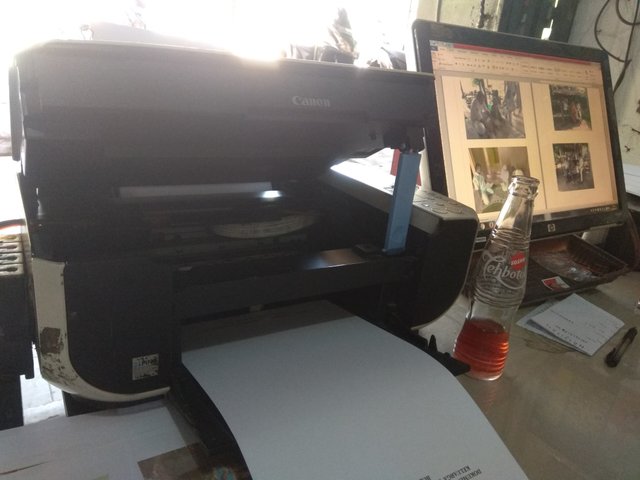 Afternoon all .. must friends all again in busy with their respective activities, and hopefully we always given the health to stay active as usual day.
My posting times are also concerned with the hectic work schedule to make the necessary document preparation. All this without me being felt to be useful for all my work teams. In the team is needed a good cooperation in order to get maximum results. All this I do with a bottle of tea as a drink to release fatigue and to increase body fluids due to activities that I do.
So my posting this time about my activities, hopefully friends can love it .. happy to make friends steeaming everything ..