Qui suis je ? Who Am I ?
Voici ma participation dans la catégorie : photographie animal.
Canon 7D - 190 mn- ISO 250 - f/5,6 -1/250 sec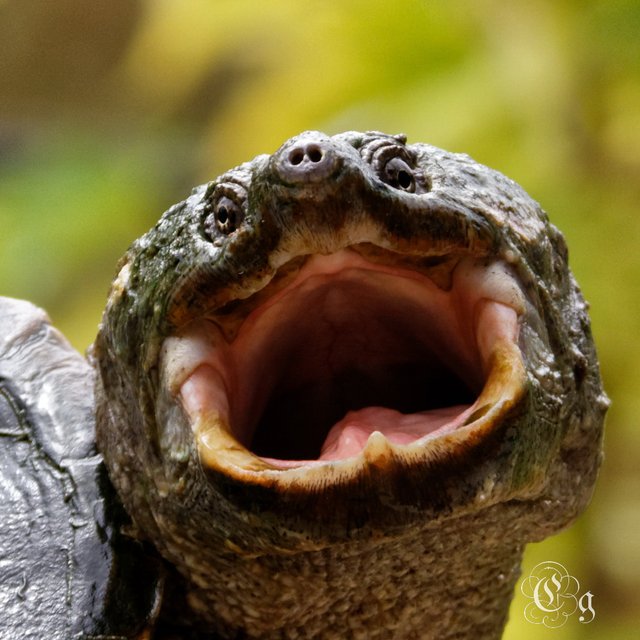 © 2014 C.G tous droits réservés- (All rights reserved) Toute reproduction interdite.
Lundi: foodphotography et animalphotography
Mardi: landscapephotography et cityscapephotography
Mercredi: architecturephotography et vehiclephotography
Jeudi: macrophotographie et colourfulphotography
Vendredi: streetphotography et portraitphotography
Samedi: sportsphotography et smartphonephotography
Dimanche: goldenhourphotography et longexposurephotography
Ces concours sont organisés et sponsorisés par @juliank
Premier poste, Steempeak ツ
Bonjour à tous, hier, je suis allée faire un tour du côté de Steempeak. Je souhaitais poster une photo pour un concours, mais je ne suis jamais arrivée à le faire, j'avais un petit sens interdit sur la case publish.
Ce matin, je me suis rendue sur le Discord et là surprise un participant expliquait son cas, il avait un petit souci au niveau du tag ! (qui lui interdisait toute publication) Comme moi en fait, mon problème est donc résolu.
Bon par contre le concours est passé... Je peux grâce à la case shedule le programmer, mais je ne vais pas le faire. Je me dis que ma petite mésaventure peut servir. À présent, je vais bien surveiller mon écriture dans le tag.
✔ Et n'oubliez pas de répondre à ma question : qui suis je sur la photo ?
✔ Dont forget to answer : who am I on the photo?
Belle journée à tous ! ☼
I wish you a beautiful day ☼
Autre test changer les tag " animal" par #pc-animal