S01E12 The Final Countdown
Mon assemblage est terminé et tout s'emboîte exactement comme je le veux !
Je suis ravi.
Bon, ok, j'ai transformé la cuisine en scierie et j'ai tapissé le carrelage avec de la sciure de bois mais promis j'ai nettoyé.
Je suis vraiment impatient de vous montrer ça mais j'attends d'avoir tout bien terminé. J'ai encore quelques détails de décoration à assembler, un bon coup de nettoyage et de verni, mais normalement la semaine prochaine vous aurez un bon gros reportage photo et un Woody très angoissé de recevoir vos avis !
La naissance approche à grands pas.
Comme dirait Doctor Strange : "We're in the endgame now" et d'ici une semaine ou deux la princesse pourra arriver à tout moment.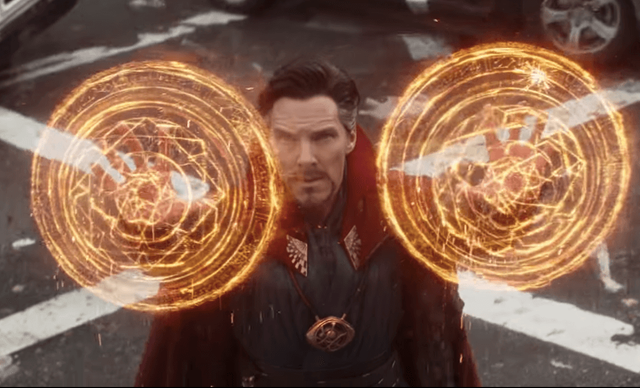 Je suis très impatient et je commence à devenir nerveux mais ça va aller, vous êtes là pour nous encourager !