As they say, the American girl loves the French man for these .....reasons ?
French study: French man more elegant and spend on his clothes than women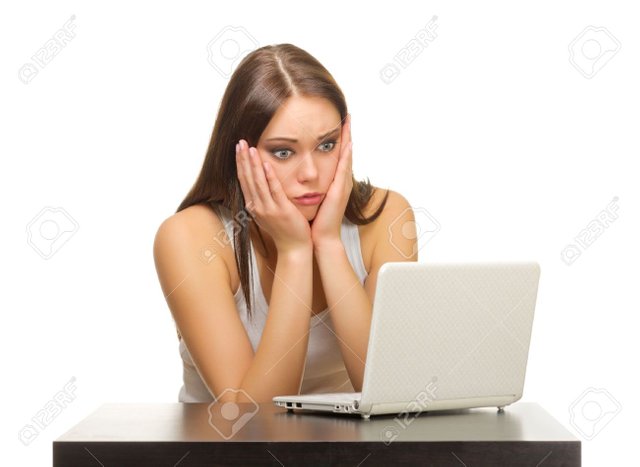 French men, aged between 25 and 34, are more elegant and more interested in their clothes than women, but spend more than 371 euros on their clothes, compared with 362 euros for young people, according to the study conducted by the French Institute of Social Studies. The study indicated that 23% of young people prefer to give them a shirt, while 20% prefer the camera, and a man of two or 57% believes that his clothes are not elegant and that he could wear better, and most men do not spend more than 5 to 20 minutes Today to wear their clothes, and that the most elegant get dressed tomorrow in the evening to be ready in the morning.