Notre Dame Cathedral Paris fire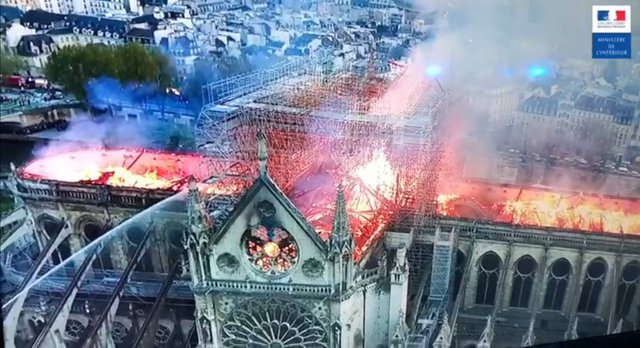 The cross managed to remain intact because God is reminding us that no matter what happen God will always be there for us in times of despair.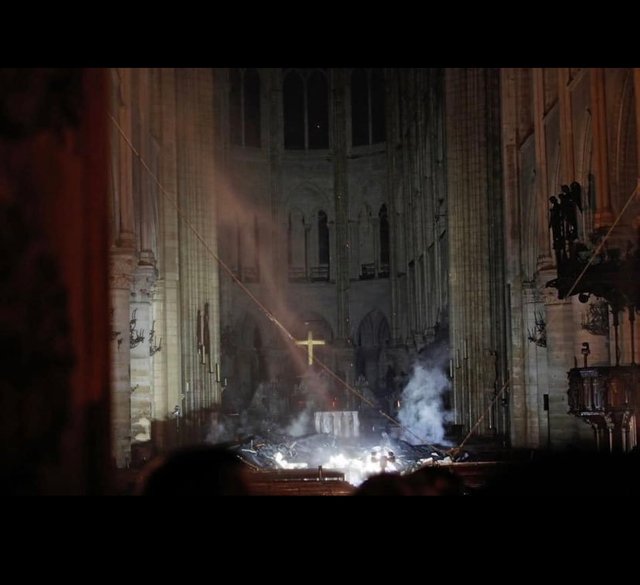 It can be restored!
Like SagradaFamília , it is now time for Paris/France to take care of his history!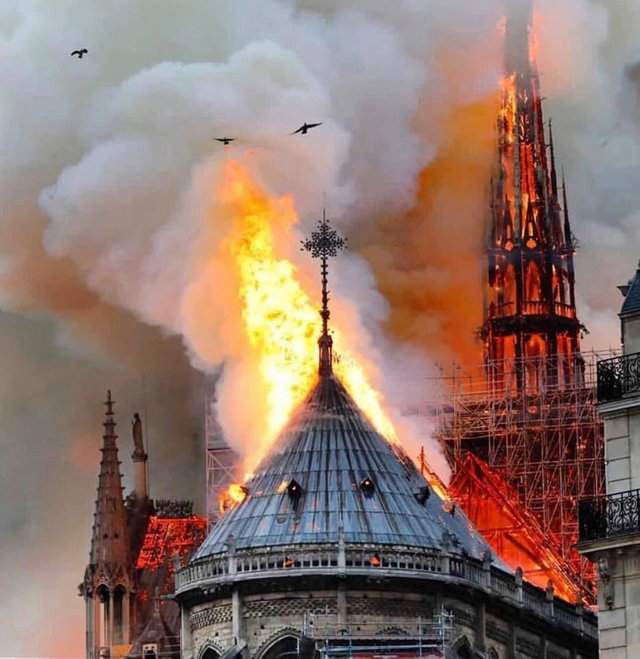 For us, Catholics, yesterday was the first day of the Holly Week. At the end of this week, Jesus Christ is resurrected. I was born on this day, on the Holly Friday. You can't imagine how I feel. I'm broken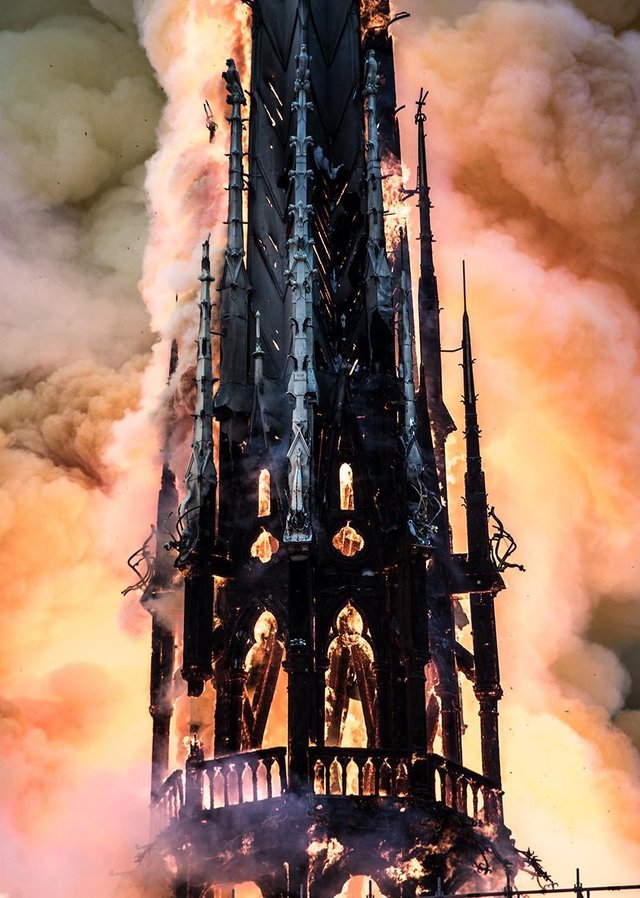 breaks my heart - Notre Dame was a beautiful building, and a spiritual place even for this atheist. It endured for hundreds of years, its worn stones reflecting the passage of people ancient and modern, joyful and sad.