Online Fraud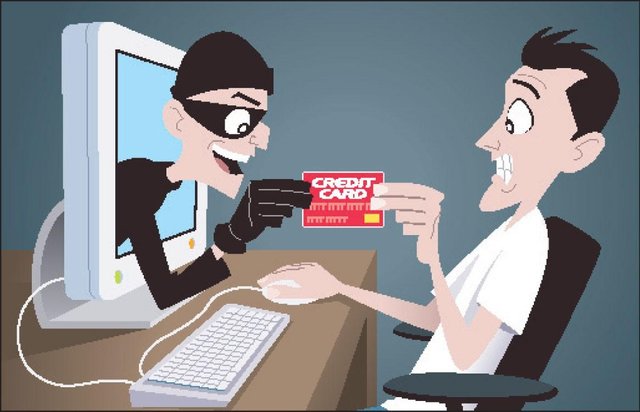 I am working on online from many days, What I learned while working that there are many online fake companies that cheats their clints.
Most of the time they abuse people by giving offers or all others things, Those who invest with them in few days they pays few of the profit and at last they flew away. And themain things that they got from their clints is investment.
So be carefull. Invest in the right place, do research with the company that you are going to invest then invest. If you got some confusion that my advise is not to invest.