COD Mobile WC Week is here and it is off to a bang.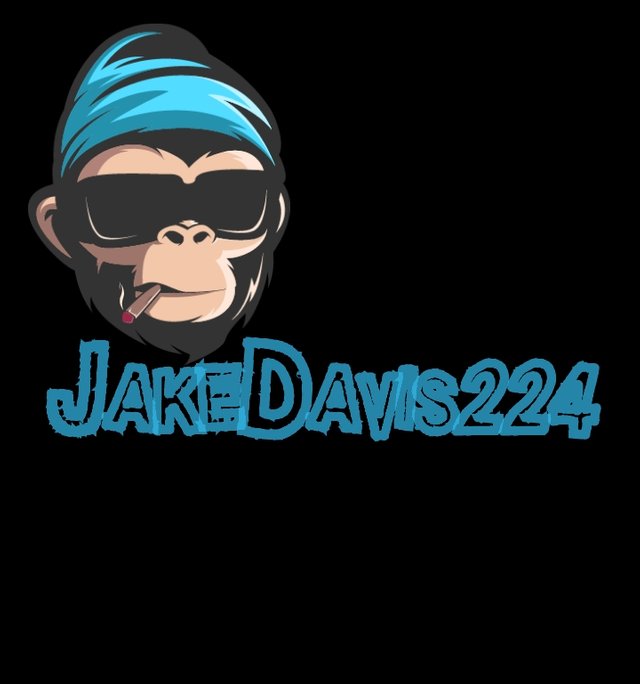 From somewhere in #CallOfDuty #BattleRoyale Zone:
I know it's not the North American Regionals (next weekend), but I am already pumped. I have been burning off angst by playing #PTFO. I dropped 68 kills in #hardpoint on #shipment. I have had a month long drought while I have been setting up my streams. I'll be sharing my tips and tricks after the #regionals at twitch.tv/jjJAKE224. Tune in to my Potcast, sponsored by www.ProjectReLeaf.com Medical Cannabis Dispensary.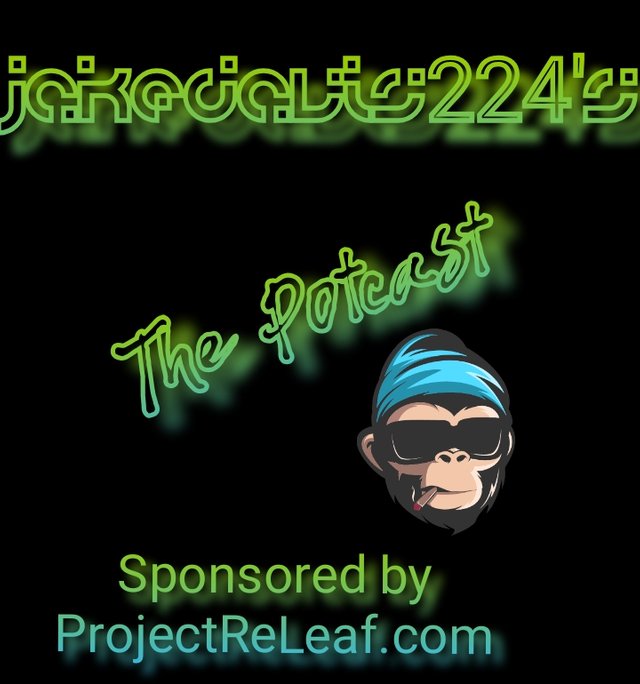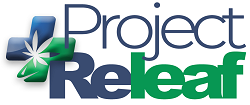 I want to link my #Steem account with my account on #Snax #blockchain using https://snax.one
Please, create Snax account for me!
My authentication hash: d66bca3c8cd7c917ac5b89b6b7c8f0a848c7fda1baf150e60ea2f7e672fa3a0d