Join SNAX and ENJOY!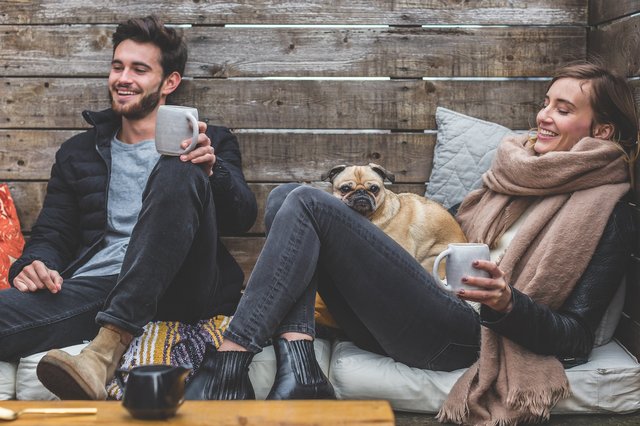 Image CC0 Creative Commons
The new project designed for the most social users.
SNAX is a token that rewards the most active users on the Steemit platform and who share goddesses and content on other equally important social networks like Twitter. Very soon it will be possible to exchange tokens with Steem and receive prizes for the activity carried out on social media: comments, likes, posting, multimedia content. photographic content, share. Each activity with its followers facilitates the exchange of ideas and content, the information behind everything, all this made possible thanks to the token that generates wealth to be exchanged with one's friends. An opportunity to connect the world and people with the blockchain technology that sees its users growing day by day. Trigger the chain reaction, follow me and I will follow you in turn, sharing news and successes of the project along the way.
Please log in and receive the BONUS of SNAX tokens.
@moncia90
@mad-runner
@giornalista
@phage93
@stoodkev
@dexpartacus
@tizswa
@frafiomatale
@sbarandelli
@ilnegro
@ciuoto
@deusjudo
@bafi
@girolamomarotta
@lelluzzo
@sciack
@serialfiller
@acquarius30
@nawamy
@akireuna
@heidi71
@imcesca
@profumodimare
Share with your followers and enjoy.
I want to link my Steem account with my account on Snax blockchain using https://snax.one
Please, create Snax account for me!
My authentication hash: 6e03b6a363e5b9c76a7ce6034d3736bb8925f763a271ab52c9d537a8aa156cc4