Join a newsletter to receive free tokens worth over $10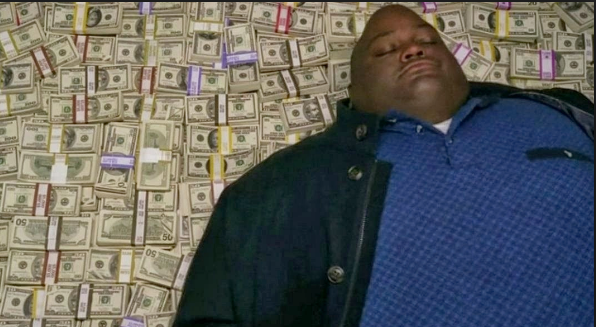 (1) Just CLICK here to get registered.
(2) Just scroll down the page and you will find "Join our newsletter to receive 75 ATS tokens for free worth over $10".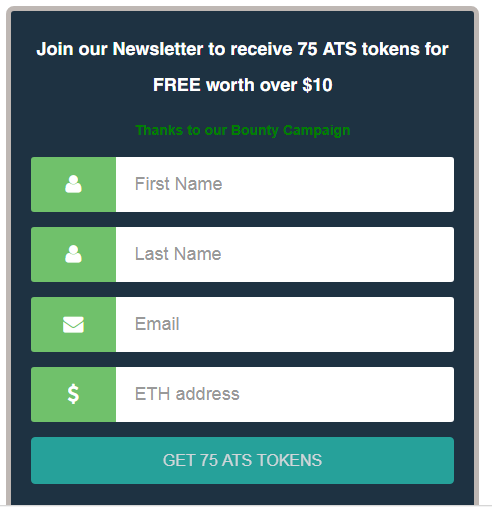 (3) Fill up your First Name, Last Name, Email and ETH Address. Those who dont have an ETH Address can go to this link and get one wallet address https://www.myetherwallet.com/ (Store your private key in safer place)
(4) Go to your email to verify your address and thats all, you can see 75 tokens in your dashboard. check junk mail folder
(5) You can convert this into BTC and withdraw after September 14.
This is not at all scam, so get registered as quickly as possible to earn those free money.