I have made over 300 followers on steemit! Many thanks to everyone of my followers! Here's a thank you back and list of fantastic steemit users that offer free SBD giveaways! Show some love help others and Repost this!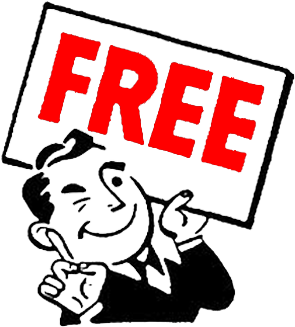 I would like to give you the heads up so you can earn some free SBD too. I hope you enjoy this.
I really would like to thank the following users for generating Free SBD for many users on the platform. I personally trust these guys and recommend the following steemit users to be added to your following list without no further delay. In no specific order;
@simplemoney
@honolulu
@juicypop
@fogel
@raserrano
@ralph-rennoldson
@lazarescu.irinel
@minnow.helper
@littlehelp
@karmashine
@satyamsoni
@anjana
@hursh
@tanvirrahman
@abasingkanga
If your names been mentioned please share some love and click the upvote button.
Also I would like to ask anyone if you have a few contacts to add to the list that you trust and do giveaways then please share it with the steemit community by leaving a comment.
Thanks and All the best!
kindest Regards,
Mr Jamie SAMAIN