New Hampshire Liberty Forum 2019 Live Stream - Day 3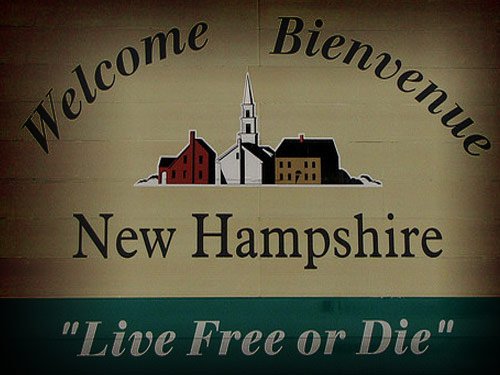 Free State NH Conference!
Day 3 here is 2 hours on the nose.
Liberty Forum is an annual conference hosted by the Free State Project in Manchester, New Hampshire. The event draws pro-liberty thinkers and activists from around the globe while showcasing New Hampshire's growing, thriving liberty community.