Living My Freedom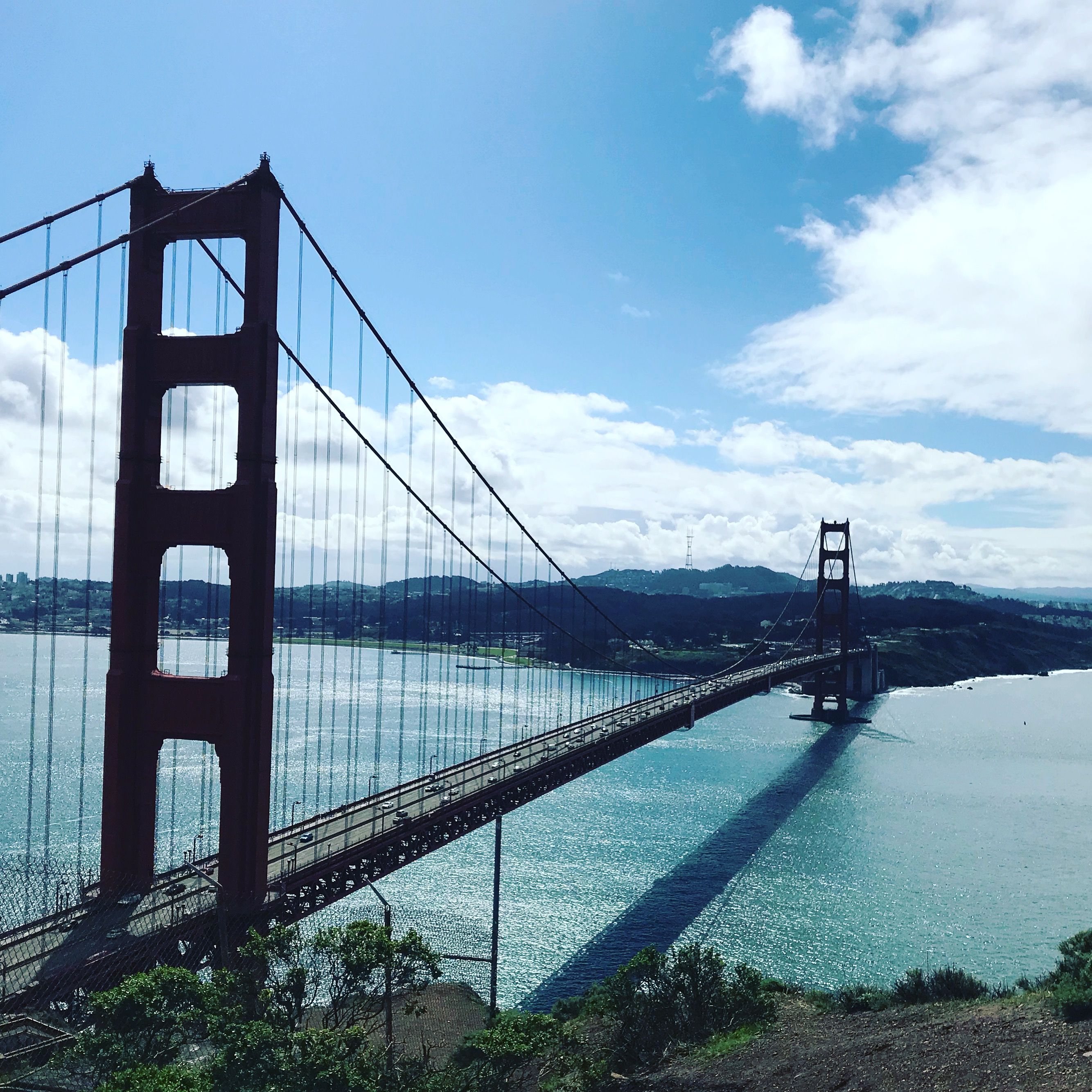 I spent my fair share of time protesting, and even going and speaking at city hall meetings. I spent time working in community gardens and helping create solutions in the city of Houston to try and make a change.
But I have come to find living my freedom and being the change inspires far more people than standing with a sign. Although I value those times for all the people I did reach, awareness I did spread, and for meeting my soon to be husband @mickeybeaves through activism, for us it has morphed into living a beautiful life of traveling full time.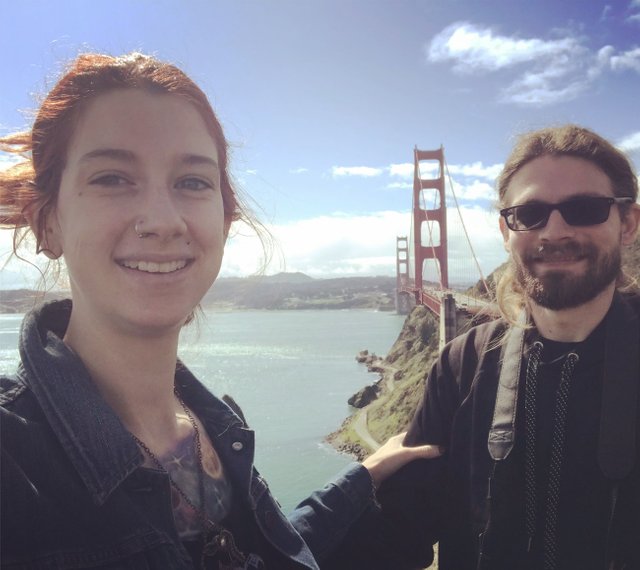 Freedom is everywhere, for me it's in travel, art, skydiving and so much more. You can live a free life if you do the things that make you feel free.
Of course the state can still step in and take your freedom and of course we want to change that but as we live our truth others will be inspired to live theirs. I believe by supporting people who are living the change it will inspire freedom in the masses.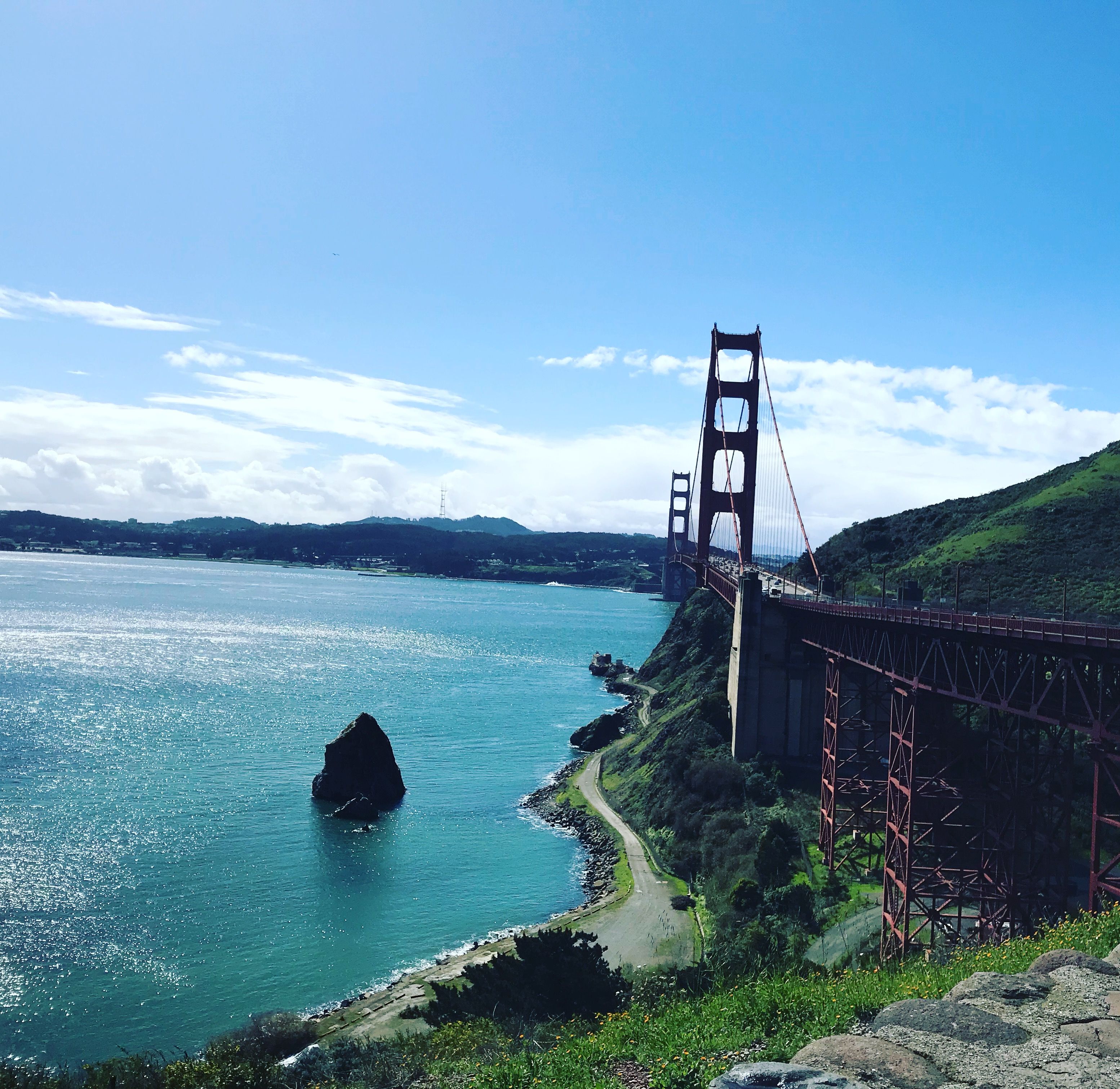 And for the masses determined to live in freedom no oppression can keep us down.
I continue to live my freedom in life and love every day and hope to inspire you to live yours.