My First Real Bitcoin Purchase - A Ticket to a Blockchain and Crypto-Anarchist Conference Focusing on Liberation
SteemFest2 is out of my reach. There's no way I can afford that. Luckily, I have another option: A Hacker Congress in Prague which is again happening in Paralelni Polis, a place that reject fiat money and accepts only crypto currencies.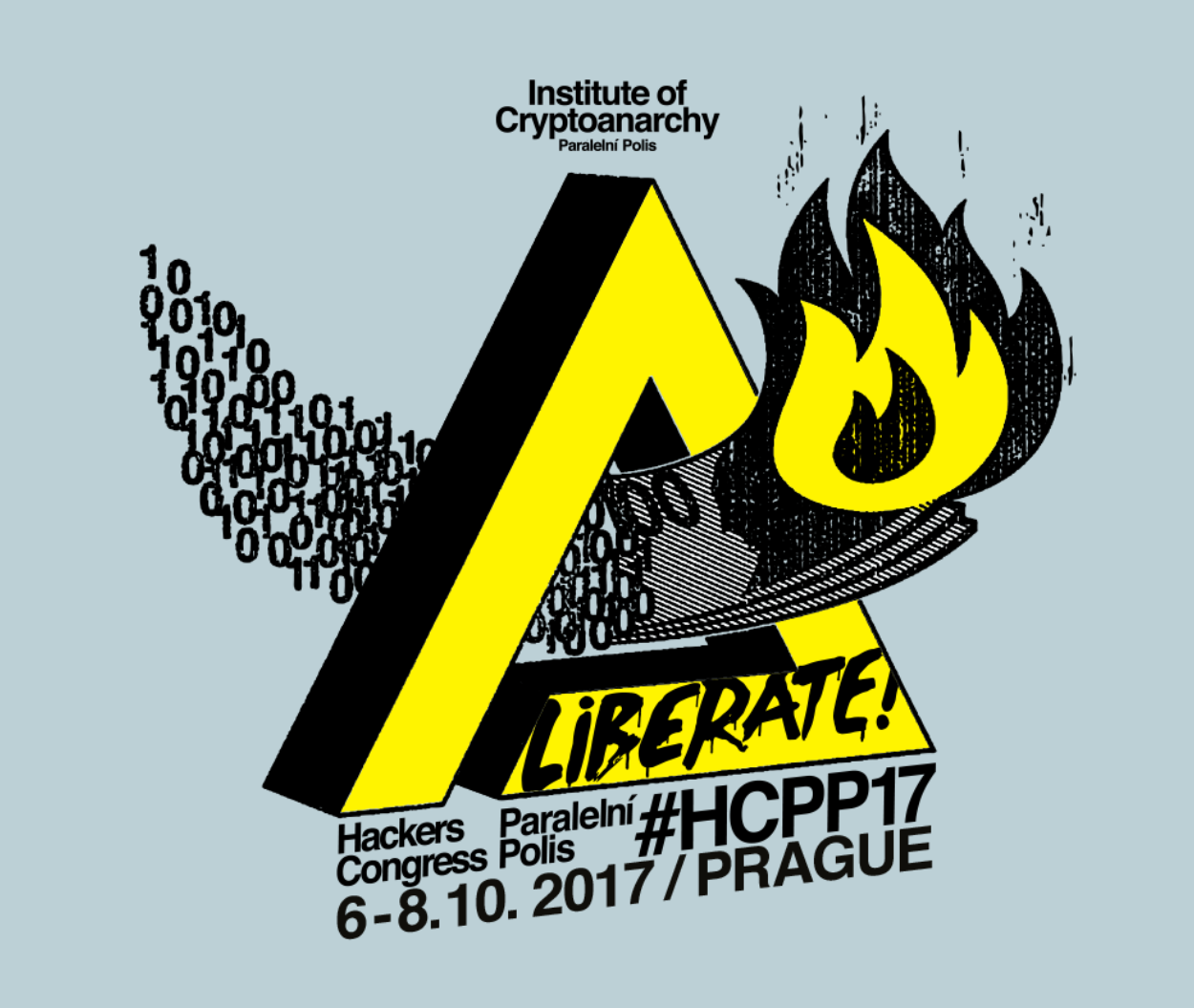 The main topic for this year is financial and economic freedom. The idea is to educate people how to keep their transactions and voluntary interactions anonymous even on a global scale and even when making business.
The goal is to
make the significant change. Silently. With no violence or politicians. It's time. Liberate yourself!
Though there will be talks on many things ranging from Sex, Education, Blockchain, Cryptos, etc.
To see the topics and different talks go to this post
I can't wait for this to start.
I'll hopefully manage to post some summaries from the talks I'll go to in coming weeks so stay tuned for that.
And if luck permits, get some of the speakers on Steemit.
---

If you want to know how I modify my Images, check out my post about a tool I created
---
50/50 SP Posts
---
About the Author;
Hi, I am Joe and I love freedom.
Freedom of all sorts, social, financial, emotional, physical, freedom from your stuff or place.
My biggest passion is to show that it is possible to live life being free, work towards my freedom, and help others obtain their own versions of freedom.
I also love exploration and experimentation (of all senses).
My articles are about all of this (Freedom, exploration, experimentation)
as well as my own transparent and authentic experiences.