Why I Quit YouTube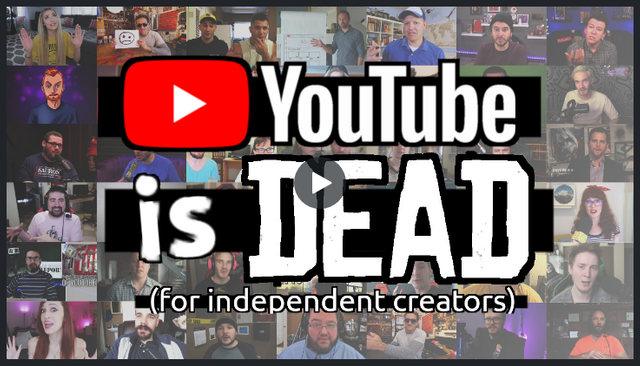 I highly recommend watching this video
****Warning Strong Language from upset you tubers. ******
It explains the problem from the point of view of the content creators who made YouTube so great and what's happening now that is making it so bad.
LBRY is a solution
LBRY is a blockchain based app for publishing content. It doesn't have to be video, but the majority of the channels do publish videos.
LBC is the currency of LBRY and works similarly to Bitcoin. It's quite different than Steem and Whaleshares, in that you can send tips to the content creator, but there's no sharing or upvoting. It's a content publishing blockchain first, not a social network.
I like how straightforward it is. I am subscribed to several technology and crypto related channels on LBRY, including @agorise, the Linux Gamer and the Lunduke Show.
If this is intriguing to you, I recommend watching this video first and then downloading the LBRY app from lbry.com.