A quick one for the Agorists: The Greater Reset

image
This event is called The Greater Reset and it was live a few weeks ago but you can watch all the sessions again right on their website:
This is for everything you want to know about opting out or at least having the option to do so through knowledge of what is actually going on in this world. Your choice. And there will be another even coming soon!
Change starts with you

AS ALWAYS... THANK YOU FOR LOOKING, YOUR SUPPORT IS GREATLY APPRECIATED
---
Find me on Social Media:
Insta: https://www.instagram.com/mugwortexpress/
LBRY: https://lbry.tv/$/invite/@MugwortExpress:5
Odysee: https://odysee.com/$/invite/@MugwortExpress:5
Minds: https://www.minds.com/register?referrer=NoMansLand
---
FINDING AND HELPING DECENTRALIZATION EVERYWHERE: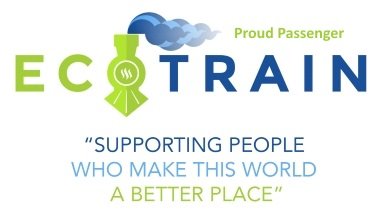 If you want to know what really is inside this Coconut, take a look at my Humans Of Steemit.
And don't forget… Dreams Come True!