STEEM: THE POWER OF ONE.
'To have a brain is not a sin, but to have a brain and not use it, that is a sin.'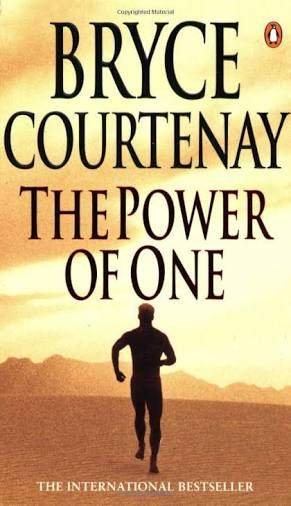 CRYPTO PANIC.
'They run this way. They run that way. They are confused. They are afraid.'
Are you afraid?
This Knight is not afraid. This low is spreading the access to crypto far and wide.
Now go spread the love that is STEEM. Spread it far and wide!
And don't forget your 'yellow vest'.

Posted using Partiko Android