1500 Followers Cellibration Plus Free Product Give Away- first 300 people
FREE PRODUCT JUST PAY SHIPPING ONLY FOR STEEMIANS
I'm really happy I have reached another mile stone. I want to thank you all in a special way.
IN LIGHT OF 1500 FOLLOWERS CELEBRATION I'm in a great mood Plus I've just launched my online mixed store.www.solidvariety.com
Please support me however I'm going to give away 300 top brand watches I can ship to anywhere in the world JUST PAY SHIPPING.
FEEL FREE TO CONTACT ME
IVE JUST SET UP THE PACKAGE ON MY SITE SO ONCE 300 IS OUT ILL BE INCREASING BACK THE PRICES.
https://solidvariety.com/collections/free-plus-shipping-offer/products/new-lvpai-brand-luxury-women-fashion-bracelet-watch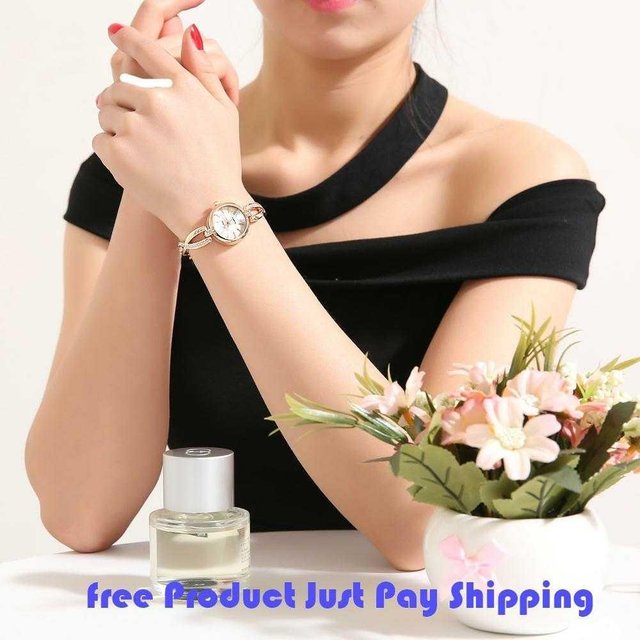 What's happening in the crypto lane. Is the government OK and what has crypto done to anyone anyways I'm not talking about the scammy ones.
its been a while folks but I'm just hanging in there expecting alot to happen for me soon So keep your fingers cross. I will soon have a lot more time to spend on steemit.
Guys don't feel put of place with this free product it count very well spark up you love life relationship.
The steemit community is growing and I'm glad I'm a part of it.
Remember if you really like this post please upvote resteem and comment thanks all hope you enjoy your free gift