Protecting Free Speech on Steem
It is not very obvious at all but in order to keep free speech in Steem we, as a community has to work for it. Don't take Free Speech for granted. Many creators on Steem get robbed of their creation value because of trolls that flag content that they do not approve of. As a result creators get greyed out posts and less people see their posts. Yet it is impossible to write an algorithm that differentiates good content with trolling. Let's take twitter as an example. Twitter used to be a supporter of free speech and kept content regulation to a minimum. Yet check out this video.

Steem's solution is to just grey out anything that people with high SP dislike. The problem with this though is that if the troll has a high SP then content still gets greyed out. How can we support creators robbed of their creation value who get flagged without being trolls?
The @freezepeach bot supports creators who are wrongly flagged. People that got flagged and feel like the flag was not justified can post the link of their flagged post in the flagreview chat. @freezepeach does not have infinite SP so in order to support the cause it is up to us to delegate SP to @freezepeach and upvote links that are shared on his profile.
Some on Steem get blocked by flags completely and cannot even post anything, such as @lyndsaybowes @mitrado and @nickgrujic , so give them your support to overcome these bots.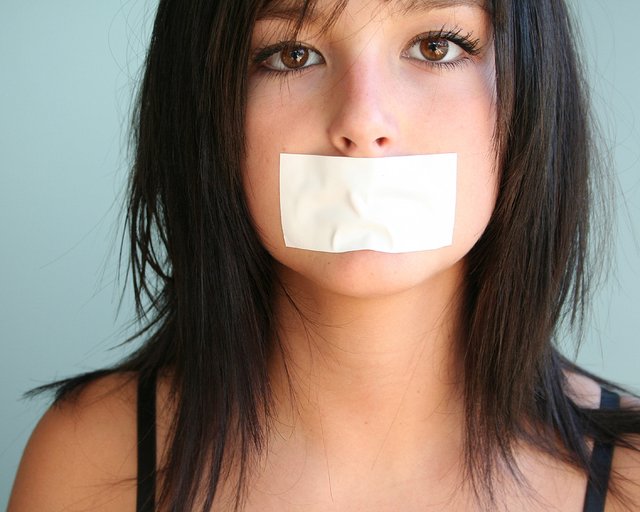 Upvoting falsely flagged post should not be conditional if you agree to it or not. It is more a question of if you want opinion diversity in Steem or not. For example:
@mepatriot regularely gets flagged for his anti measles vaccine posts. Yet simply silencing Anivaccers will not cause people be less sceptical about vaccines. He displays his opinion respectfully and therefore if you disagree you should respectfully present your arguments. His posts have value. Measles Vaccines are already mandatory in some states but there are some discussions that should be made before making them mandatory. For example in Indonesia there was a debate if the Vaccine is Halal since the Vaccines use something from the pig. Imams said they are Halal since if you are not vaccinated you risk death, and if you risk dying for not consuming pig then the Quran says you are required to consume pig. It's another question entirely if injecting pig counts as eating pig.
@steemitblog @dmania @busy.org
There is a small change in algorythm that could help protect freedom of speech, and that is fully displaying a post once the upvote value overcomes the downvote value.
The protection of freespeech is important! We don't want Steem to become another Facebook or Twitter. Please spread this post so others too contribute for freedom of speech. Follow @freezepeach.
RESTEEM and Delegate SP to @freezepeach