Day 251: 5 Minute Freewrite: Wednesday - Prompt: Players
Hello Freewriters!
For those of you that do not know about the 5-Minute FreeWrite, check it out here
They give a prompt, and you have 5 minutes to write! All of my writings are considered Autobiographical Fiction. They are not necessarily real. You never have to feel sorry for me, this is the way I create.
FAIR WARNING: Most of my stories are sad in some way. Be prepared to have the feels!
Now, onto the writing!
Strippers Need Love Too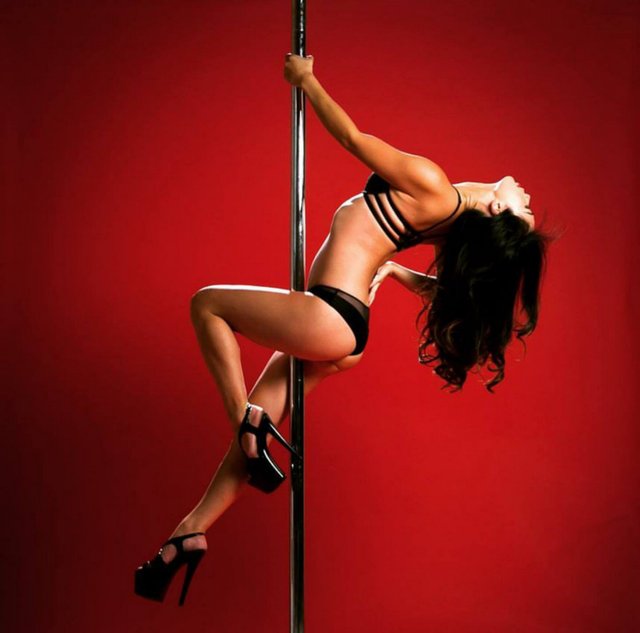 photo credit
She just finished up her fourth lap dance of the night at The Players Club, counting her twenties in the back as she got ready for her song to start. The song that meant she had to take the stage. She hated having to take the stage. It made a few dollar bills and was alot of work. All the guys were watching all the other girls instead of the one on stage. It was a waste of her time and she didn't want to do it. Although she hated it, she was in the most prestigious night club in the city.
She rubbed glitter lotion up and down her arms. Then her legs. Underneath the luminous multi colored lights it would make her shimmer and shine like a goddess. She hoped it would be enough to get the attention of a few more lap dances. She was aimimg to walk home with $700 for the night. she took her third oxycodone for the night about 30 minutes ago, and she was feeling like she needed another just to get on that stage. She contemplated taking the next step to snorting to make them kick in quicker.
She took a shot of Jack and shook out her arms and legs, doing some deep stretching for her flying split that she would do down the pole. She was an exceptional twerker. Her tits had grown since she started remembering to take her birth control regularly. She would only do this for a few years, just enough time to pay for college. The cost of street drugs were cutting into that, but was needed to be able to keep stepping on that stage every night without passing out from stage fright.
Thanks for reading my 5 minute free write for the day!!!
RESTEEM, UPVOTE, FOLLOW, COMMENT, AND HANG OUT WITH ME!