Freewrite #2 for me. Saxophone!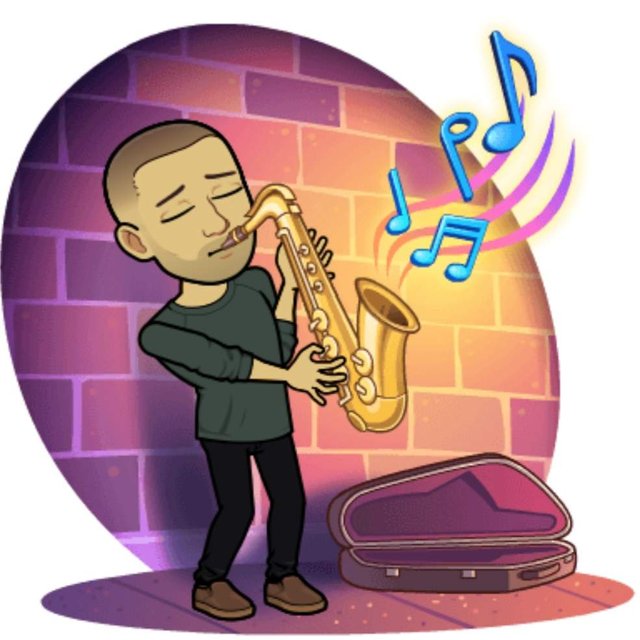 Well let's see here as for a saxophone my 1st thoughts are Homer Simpson saying "saxomaphone" hahaha
I did play the sax when I was in junior high school for a couple years and quite enjoyed it, I started off with the trombone but soon moved to the saxophone because I thought it was the "cool" instrument 🤣.

That's It, Thank You For Stopping In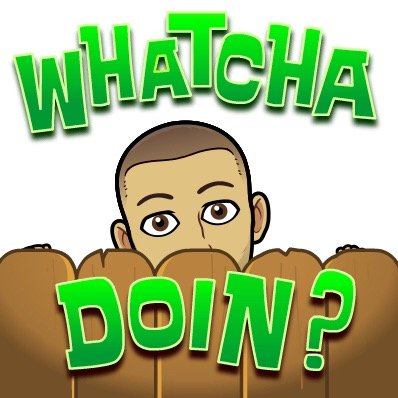 I'd Love To Hear From You In The Comments Down Below

New Too Partiko? Get A SP Bonus!!!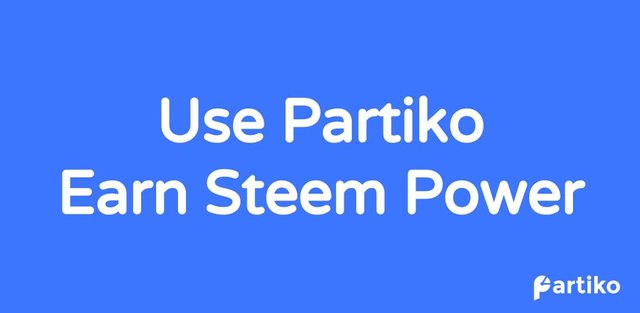 Start Using Partiko and Get 15 Steem Power Delegation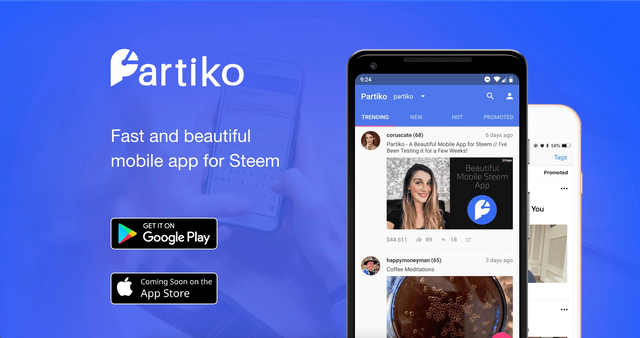 Brutally Honest Always Beats a Liar

Posted using Partiko Android