Prompt of the day "Mom and Dad" - What it means to me!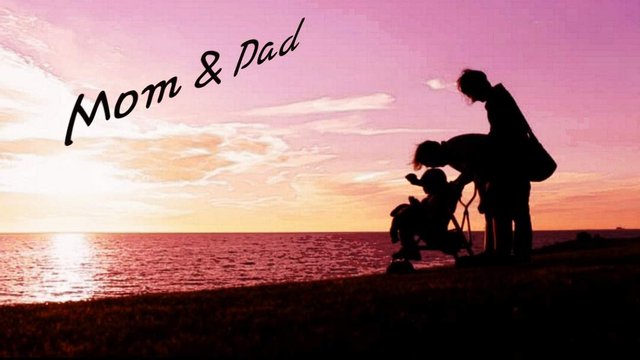 How I view the mother and father figures! I suppose I would have to say that growing up an only child until the age of 12 and being raised by a single mother until the same age, I learned to deal with different situations than most. My mother did try her best but had her faults, my father not being apart of most my life. I tend these days to realize the faults they made in order to get by sort of like how we get by and the faults we ourselves made. We are our own people and so are they, We grow up just like they do and for the most part being able to teach your children the important lessons you have learned along your journey is they key to being a Mom and Dad to me. Lessons are learned throughout life and to teach others your life lessons is to help one grow.

That's It, Thank You For Stopping In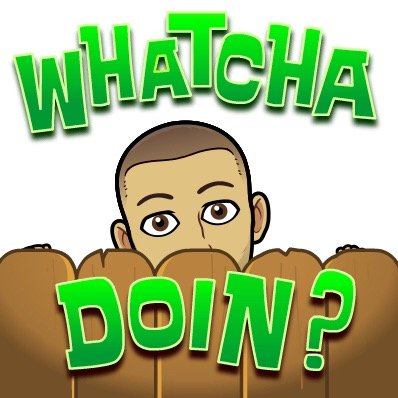 I'd Love To Hear From You In The Comments Down Below

New Too Partiko? Get A SP Bonus!!!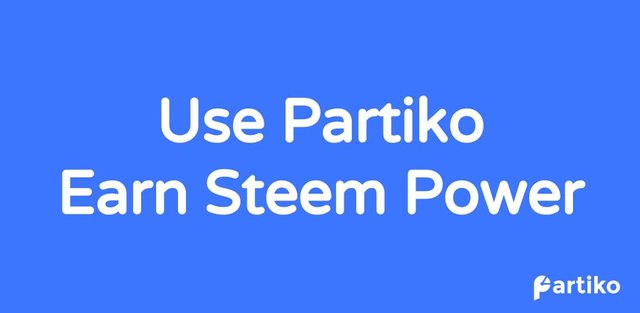 Start Using Partiko and Get 15 Steem Power Delegation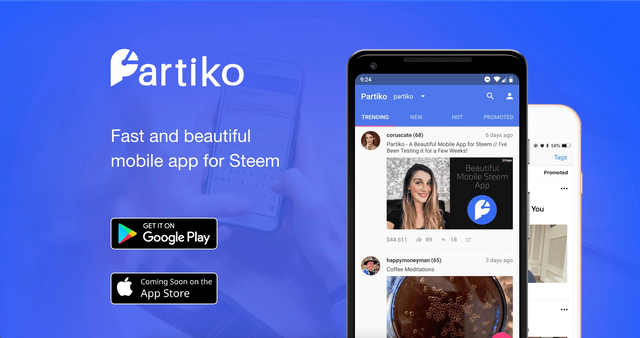 Brutally Honest Always Beats a Liar

Posted using Partiko Android