His father died! A 5 minute freewrite
Dear friends
A very sad moment for a person is represented by the death of his parents, in the case of the death of his father, this situation causes existential pain in which childhood memories flock, leading the person to think about those moments happy that he shared with his father.
From that moment on, he will clearly remember his voice, his gestures of affection, in the case of being away in another country, going through the trauma not only of separation, but now knowing that he will never be able to hug his father again when he returns to home.
These last feelings were expressed to me today by a friend who is abroad to whom during his absence, which is not over yet, his father died, and now he only thinks about the moment of his return
© 2020, Felix Garcia P. All rights reserved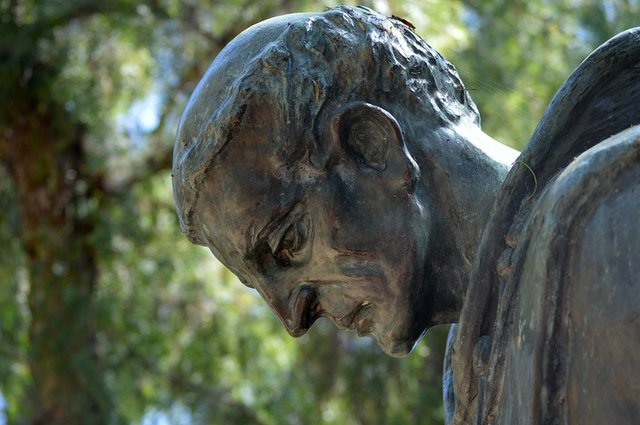 Image from pixabay.com
(esp)
Murió su padre
.
Un momento muy triste para una persona está representado por la muerte de sus padres, en el caso de la muerte de su padre, esta situación provoca un dolor existencial en el que afluyen los recuerdos de la infancia, llevando a la persona a pensar en esos momentos felices que compartió con su padre.
.
A partir de ese momento, recordará claramente su voz, sus gestos de cariño, en el caso de estar ausente en otro país, pasando por el trauma no solo de la separación, sino ahora sabiendo que nunca más podrá abrazar a su padre, cuando regrese a casa.
.
Estos últimos sentimientos me los expresó hoy un amigo que está en el extranjero a quien durante su ausencia, que aún no ha terminado, murió su padre, y ahora solo piensa en el momento de su regreso.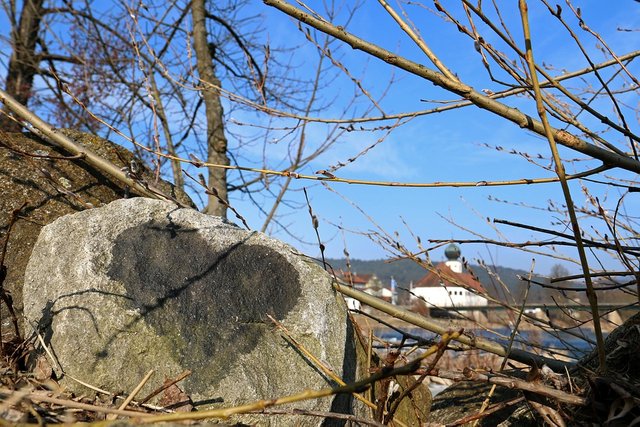 Image from pixabay.com
Dear friends
This is my entry for the Friday´s 5 minute freewrite challenge of @mariannewest. If you want to participate here you have the rules at the following link.
Thanks so much for reading.
Waiting for your upvotes, comments and resteem.
Also, don't forget to read the latest posts from our new page
FREEWRITE HOUSE!

[Image gif authorized by @freewritehouse]