Weekend Freewrite. On Monday morning.
Weekend Freewrite!
My favourite steemy thang!
Unlike the word prompt during the week, the weekend freewrite gives 3 sentence prompts to work from.
Check it out HERE
I'm a little bit late with mine, but the freewrite crowd are a forgiving bunch, it's all about having a go.
I seldom stick to the five minute rule either. I can't help myself. If I stuck to 5 minutes at the moment, maybe I would post, one unsatisfactory sentence. 😆
So here it is.
My freewrite weekend... Monday morning madness.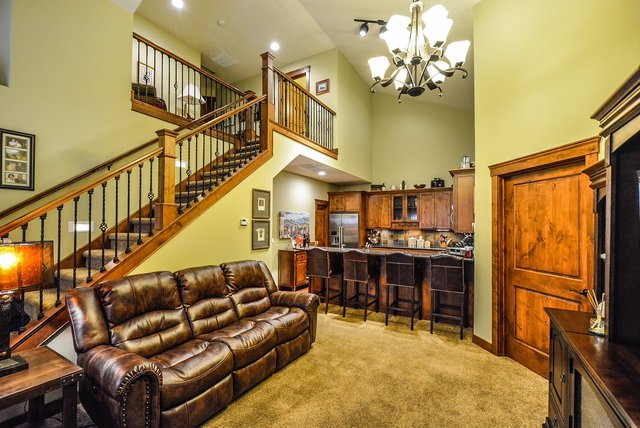 Anthony Burris Green he traced
One jagged fingernail,
Opened the knife, shut it, opened,
Placed blade upon the rail
Upon that landing stood he still
Searching the scene below
The party was now in full swing
Awash with friends and foe
How long he stood, he couldn't say
Knows not how long he stayed
How long his mind swam in that spot
All while his resolve swayed
While boots of lead, fixed him with dread
The bladed hand did twitch
Evident pon the balustrade
He'd carved a whittled ditch

Nellie woke not due to moonlight,
but because of her dream,
Vivid visions, a vicious fight
Face of Tony B Green
So many years had passed since then
Yet time it does not heal
Can not rescind, undo, unsee
Can't from her mind conceal.
She'd seen him there upon the stair
She'd noted his unrest
She'd seen his distant detached glare
She'd sensed in him distress
Detached dishevelled distant too
His eyes a frenzied blur
Fixated unbeknown to Nell
He scanned the crowd for her

"She ain't what you think," he cried
From the foyer landing
Then through the crowded room he stormed
To where Nell was standing
It happened fast, they all did say
When recounting the scene
All but Nellie, who recounts
A slow-mo sequenced dream
Fetched from her mind, each night it plays
Recounting each detail
As surely as her name's etched too
Carved on that landing rail.