Successful (freewrite) | Comment and 1 random pick will get 1SBI
There are so many articles and blogs on social media and motivational speakers which tackle on the topic of being a successful person.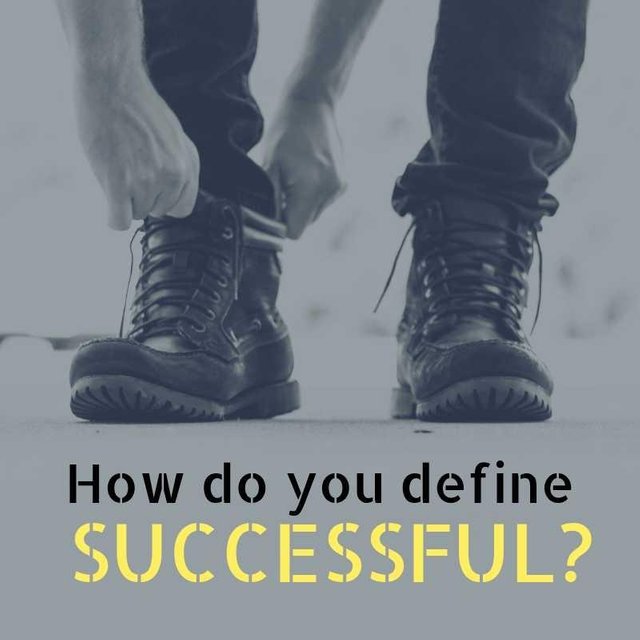 Designed by using Canva's app
10 tips to skyrocket your success.
5 golden advice from successful people.
How to be a successful entreprenuer.
Ways to your Steemit success.
Etcetera. Etcetera.
But...
How do you define successful people? How do you define yourself as one?
I used to think being successful is to be a doctor - earn big money while saving life, but not every doctors can be as successful as one wishes.
People claim successful people are those with 5C - car, condominium and cash. And what are the other 2C's, I totally forgot. Character? Maybe. And Capital? Ah.. Time is ticking so I shall continue typing..
Some said to be successful you need to have 5M.
Money. Money. Money. Money. And. Monkey Money.
But money comes and go too. Then the whole cycle repeats where you find yourself working hard for money again.
Although it is true, without money, we can't survive as long had gone the system of barter.
Let me recall some quotes on sucress, off-hand from my brand.
Success is many steps failure without giving up.
Success is not measured by money but how you use the money for happiness.
Successful people gives without asking in return.
Successful people are those who looks good on the outside and inside.
I personally think a person who is successful, whether with or without struggle, always see the world and people with lenses of optimism, wells that wish good luck to everyone, reservoir which always overflowing, always happy (not without tears), always grateful (not without loss), remain peaceful (not without storm). I just made up a new quote for myself. But then I think no one can match up to that. Only God can be truly successful. Yeeha!
Now, I see myself successful if I can love God and love people, have a genuine heart and be my best as I can to my loved ones and communities, and never beat myself up for any mistakes and failure. And be positive always. 😍
I would love to know how do you define yourself as one who is successful? 5M? 10million SP? Share with me and I will randomly pick one comment to win 1SBI.
---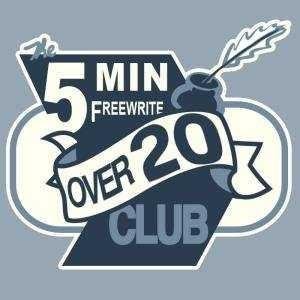 If you do not know what freewrite is, it is a plan by
@mariannewest
and
@improv
to just free flow write out our thoughts, where there is no fear of whether what we write is good or not. Just relax and have fun and write in that 5-minutes-time.
Here is the introductory post
. Come on, you can start joining and have fun too! ☺ And now we have
@freewritehouse
, yay! Have a visit and you will not regret it!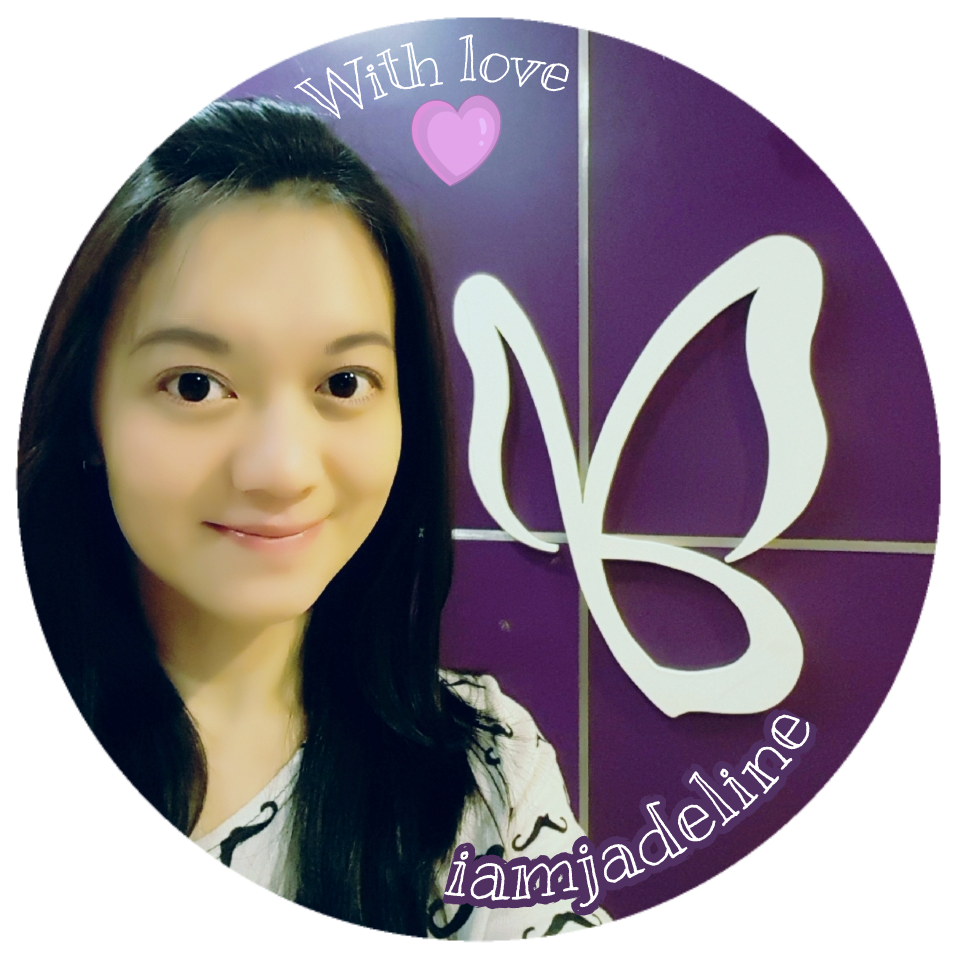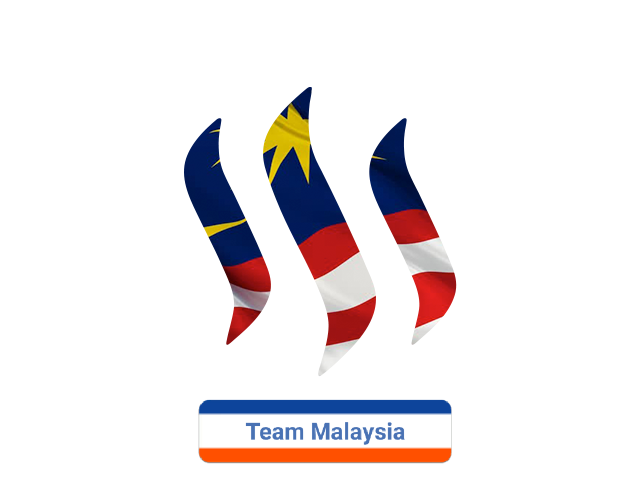 Join us @steemitbloggers Animation By @zord189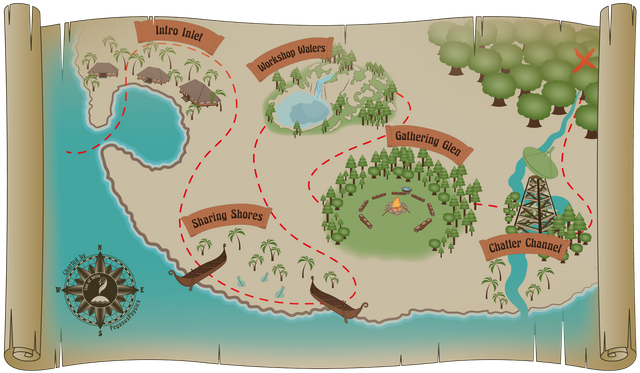 art and flair courtesy of @PegasusPhysics