The Sky Is Clear (freewrite)
It is Monday, and the sky is clear blue. But it ain't Monday blue. Even if the sky is blue, we should not feel the blues. Gazing into the sky causes me to think about life... Always.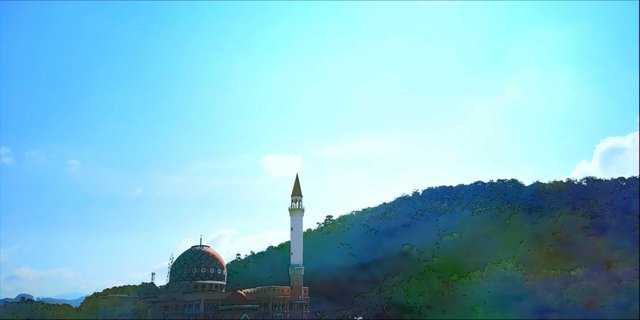 Own's photo with Watercolor Filter
Sky to me is close to heaven. Heaven is close to my heart. Heaven is my eternal home when my time on earth is up. Heaven is part of life and my thoughts even I am still far from it, if I am lucky I want to live till 90 years old. Healthy and active and fit. So that I won't be a burden to my children.
Here I am again, thinking of something far yet near.
The sky is so clear it is like a canvas that anything can be drawn by the artist. My Creator is a great artist. Even if my life was full of darkness, pitch black, He could still grab His brushes and put layers and layers of colours on it. The outcome is - a colourful vibrant life.
The sky is so clear I wish I am a bird now, flying, swooshing (does this word even exists? The beauty of freewriting is that you are free to create your own word too, ha!), gliding while letting the clean air swipe through my feathers.
The sky is so clear I wish my brain is as clear. Sometimes the list of things-to-do is so long that my brain clogs. Therefore, 'doing one thing at a time' is so important to avoid any panic or anxiety attack.
The sky is so clear blue I wish I have a wand and just swing it there then blink, a rainbow miraculously appears. I so love rainbow.
The sky is so clear it causes me to think about this - if it is a magic clear piece of paper where you write your wish and your wish come true, what would you write?
---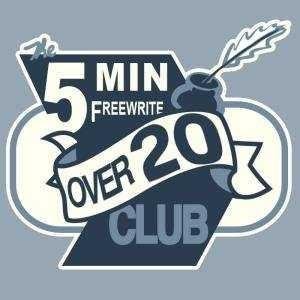 If you do not know what freewrite is, it is a plan by
@mariannewest
and
@improv
to just free flow write out our thoughts, where there is no fear of whether what we write is good or not. Just relax and have fun and write in that 5-minutes-time.
Here is the introductory post
. Come on, you can start joining and have fun too! ☺ And now we have
@freewritehouse
, yay! Have a visit and you will not regret it!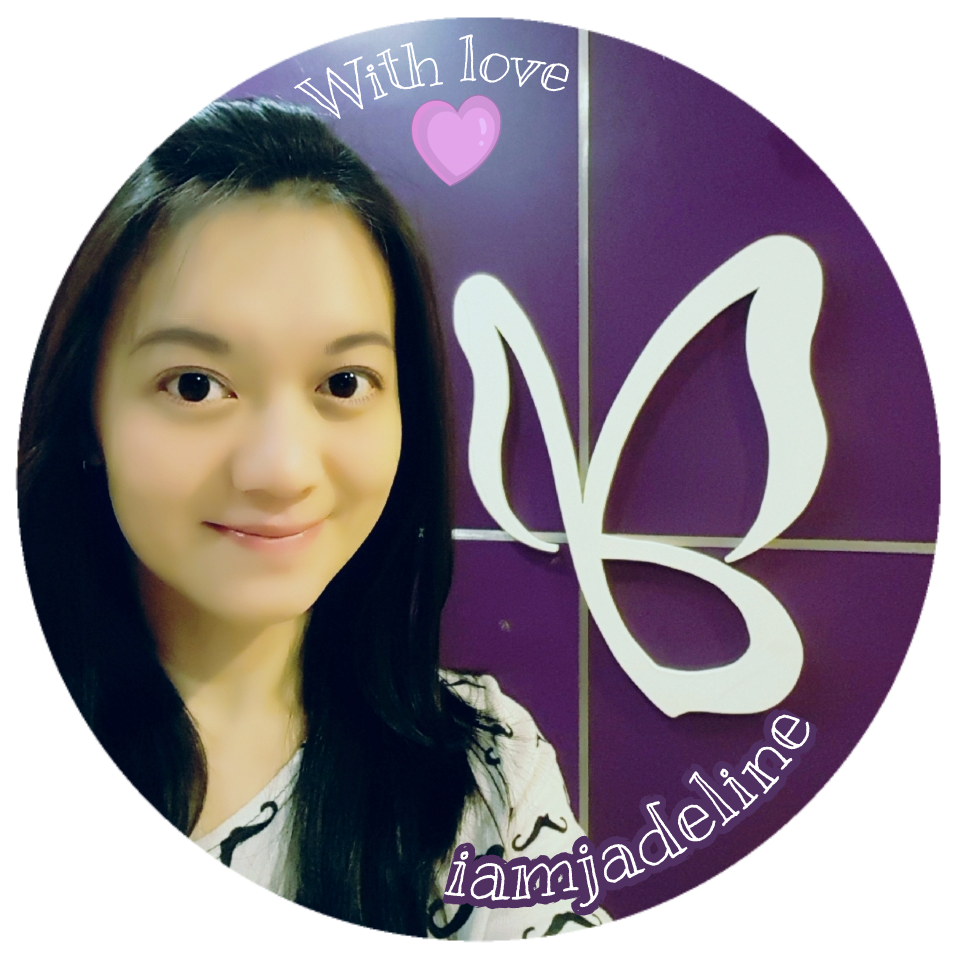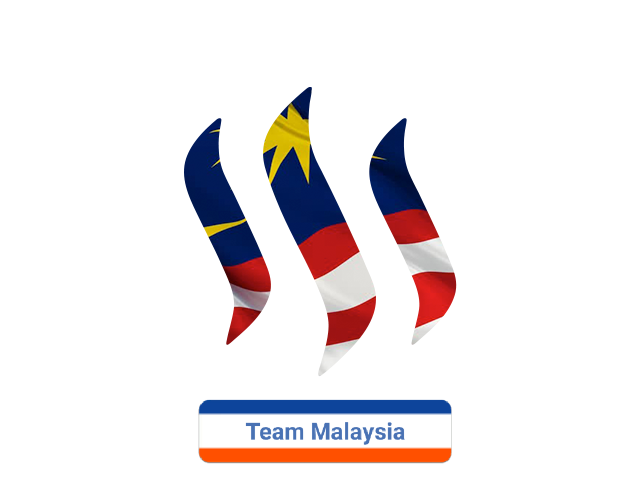 Join us @steemitbloggers Animation By @zord189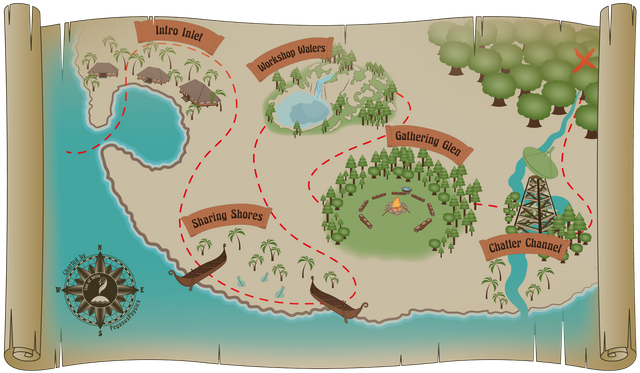 art and flair courtesy of @PegasusPhysics