Freewrite five minute challenge. Prompt: Desert
Here's my entry for the @mariannewest #freewrite challenge. The prompt is Desert.
They poured themselves drinks from the mixer, Margaritas, it was. They toasted each other and the hard work they'd accomplished today. That and no one died. They watched the sunset; pale white sun, gray sky, rust-red rocks.
"Pretty," she said.
"I s'pose," he answered. Then added, "Yeah, it kinda is."
It was a one way trip, no going back.
They watched that red desert darken to black as the sun sank lower and lower against the western hills.
"There will be water, one day," he said. Now he trying to be optimistic. "The desert will be gone; replaced with green fields; and oceans."
"Not in our lifetime," she said, sighing. "Our children's children's maybe"
"Yeah, it's for them. In the meantime: Desert."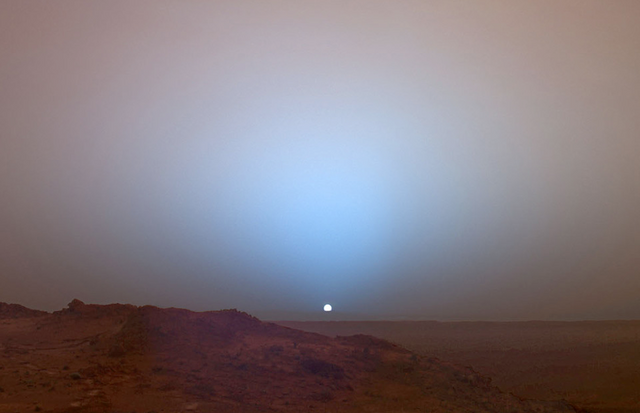 Image credit:
http://onebigphoto.com/sunset-taken-from-mars/
What wind there was kicked up fine dust and spawned a dust devil, the last thing they'll see 'til morning as the sky grew blacker and blacker.
"Spooky," she said, looking at the way the twilight light hit the swirling dust. "But beautiful."
"Spooky," he repeated. Then, "beautiful." He took a sip of his drink.
Thus ended another day for the first settlers on Mars.
Look for more Erotica, Science Fiction, and Fantasy at @joe.nobel
Then find me on my web page at http://www.joenobel.com for …
even more stories,
links to my published works,
newbie help with bitcoin and other cryptocurrencies.
You can also contact me at: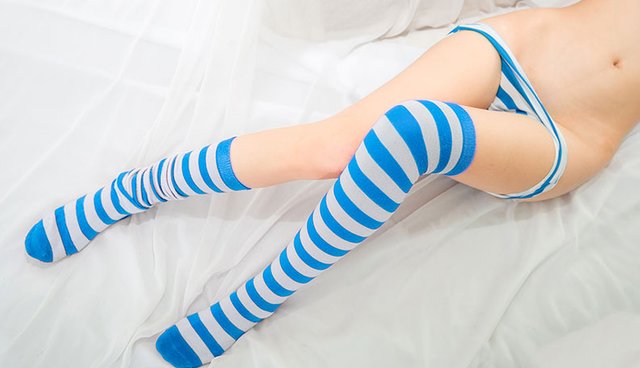 Steemy Steemit, my social secretary
You too can be my social secretary for a week for a link to your post or blog. Just ask how.
Upvote Generously!
Comment!
Re-steem!
Follow!