Lydia on the Glass, a "We-Write! My Start and Your End!" story.
For We-Write! My Start and Your End!
Beginning by
@freedomtowrite
. The rest, pure
@joe.nobel
.
https://steemit.com/freewrite/@freewritehouse/we-write-my-start-and-your-end
Lydia touched the soft pedals that belonged to roses perched by her grandma's front door.
"Smooth as silk." Her grandma always said. "But be careful of the thorns, they prick."
It was true she realized, about more things than just roses.
Take this afternoon for instance. She had gone into work just like any other day. Her coffee still warm in her hand as she sat down at her desk.
But as she looked up to her computer, there stuck to the screen was a post-it note that read
I know what you did last summer.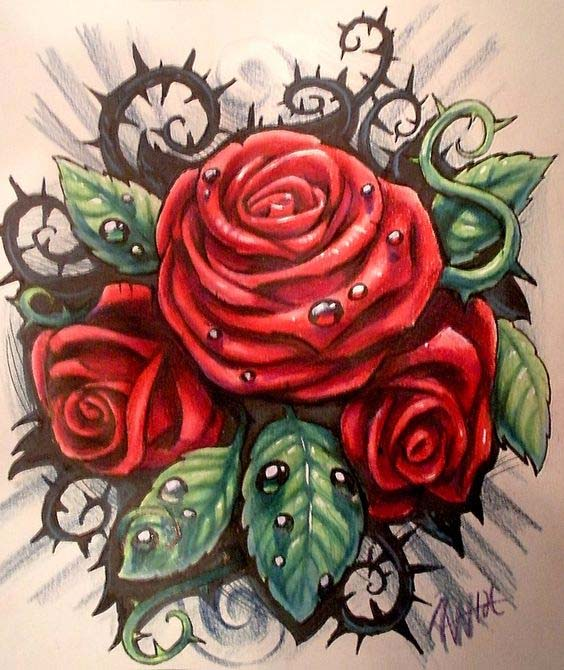 "Well that's odd, Lydia said to herself as she tossed the note in the rubbish. I didn't do anything particularly interesting last summer. In fact her summer was quite boring. She wasn't seeing anyone then and still isn't now.
She swiveled her chair 90 degrees to the right, there saw another sticky on her overhead fining cabinet. "and I know what you did in November."
"What!" Lydia hissed. She tore that sticky off, too. "Hey who's playing games?" She called out. None of her colleagues looked particularly guilty.
The next sticky she found read, "… and in February, too."
Under that one, was another, "remember March?" and "don't forget April" was under that one.
That seemed to be the last of them. Whoever this office clown was, well…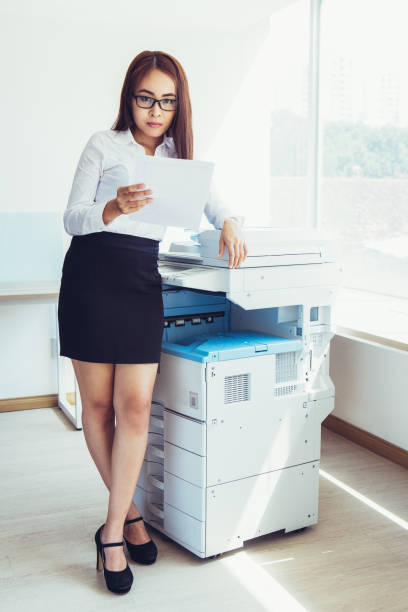 After turning on her computer, she read her emails, the first one was expense reports for the last year she had to review. The one after that just read "… and May. I remember what you did last May."
It was from Winchester, her boss. "There, I gotcha!" She clicked reply. "Okay, mister wiseguy, what did I do last May? And last summer?"
Winchester replied back with pictures and pictures she took of herself sitting on the color copier. "Don't you know that's a scanner and a copier? Step into my office, my dear. I have some thorny roses as a symbol of what your continued employment will be like."

Look for more Erotica, Science Fiction, and Fantasy at @joe.nobel
Then find me on my web page at http://www.joenobel.com for …
even more stories,
links to my published works,
newbie help with bitcoin and other cryptocurrencies.
You can also contact me at: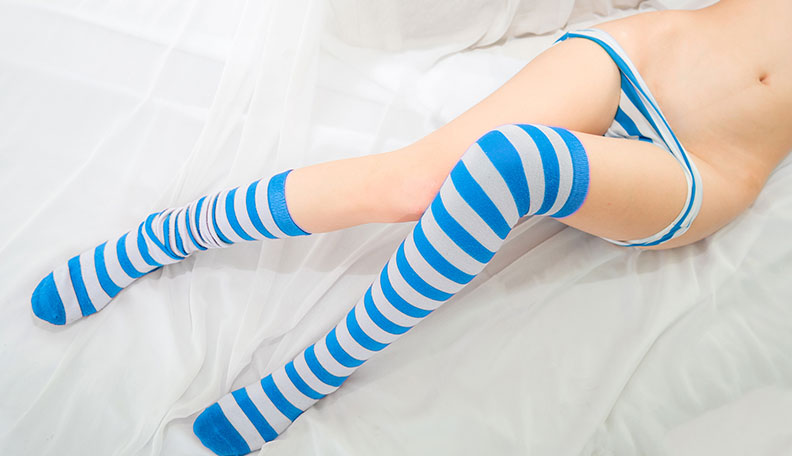 Steemy Steemit, my social secretary
You too can be my social secretary for a week for a link to your post or blog. Just ask how.
Upvote Generously!
Comment!
Re-steem!
Follow!