Racket, a Five-Minute Freewrite
Racket.
Here's my entry for the @mariannewest #freewrite challenge. The prompt is Racket.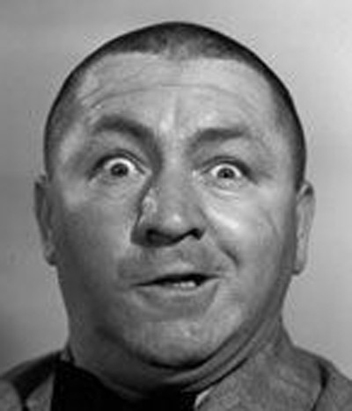 "I have a racket going", he said.
"What'd ya say. I can't hear you from all that racket!"
"I have a racket going. I'm making rackets. Tennis rackets. Badminton rackets. Ping-pong rackets."
"I want in," I said.
So he gave me the business.
And I took what I had coming.
Then he hit the roof.
After he came down from hitting the roof – he fixed a leak in the shingles -- he told me to hit the road.
So I went outside, with his hammer, the same one he used on the roof, and I hit the road.
Then I asked him why?
He said it was none of my business.
But I reminded him he gave me the business.
Then he decided to clam up.
I prefer oysters I told him, that was my world.
He said not to be wise.
I said wisdom comes with age.
He said I was being smart.
I told him I'm the smarted guy in the room.
He asked if the room had a view.
"Boy, what a view," I answered. "On a clear day you can see forever."
"What does forever look like?"
"It looks the same way you would look, like maybe standing tall and peering through binoculars."
Oh no, I can't go on with this foolishness any longer. Thank god I ran out of time.
Look for more Erotica, Science Fiction, and Fantasy at @joe.nobel
Then find me on my web page at http://www.joenobel.com for …
even more stories,
links to my published works,
newbie help with bitcoin and other cryptocurrencies.
You can also contact me at: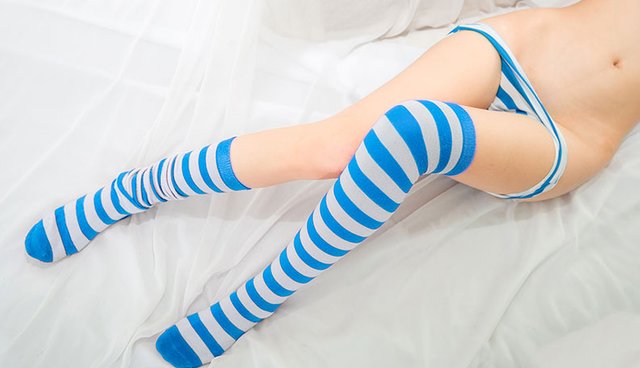 Steemy Steemit, my social secretary
You too can be my social secretary for a week for a link to your post or blog. Just ask how. (No you don't have to be barely dressed if you don't want to.)
Upvote Generously!
Comment!
Re-steem!
Follow!
---
image credit:
https://aninesmacadamnews.blogspot.com/2012/01/curly-howard-un-dia-como-hoy.html