5 MINUTES FREEWRITE #KIT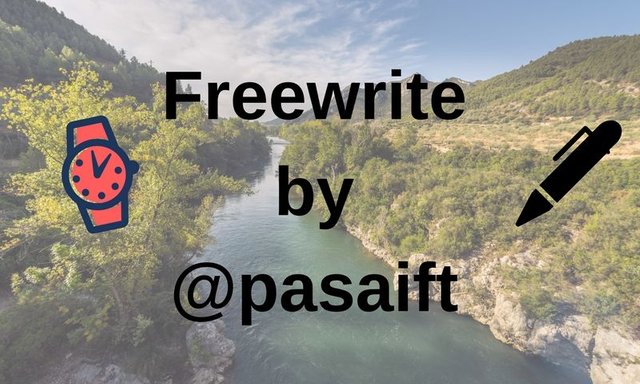 Hello all, this is my freewrite post with regards to the Sunday freewrite by @mariannewest. So the prompt for today happens to be kit.
If you have no idea on what freewrite is or who freewriters are feel free to read this post.
The prompt for today just brings back memories of my first time stepping into the cadaver room of my university, all dressed and with my disection kit. I was so happy that i was going to see how the inside of a human body was and also learn new things about my own body.
I zipped open my small disecting kit, brought out my scapel and fixed a blade onto it. After this, i made an incision on the pectoralis major (chest muscle) then reflected the cut skin. At the sight of the interior, i just had this urge to puke but i had to hold it in. What i did was simply give the disecting kit and scapel to another student to continue the disection.
Well that was years back. I have now improved my tolerance and disecting skillz.