LOST IN MY NEIGHBOURHOOD
Hello guys, its been a while i posted so im happy to be writing today.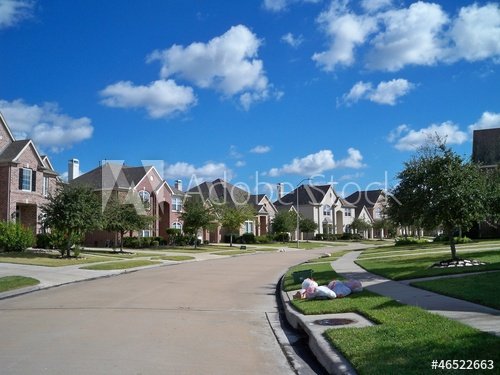 Source
Its been a while i last visited home, been away for studies. i was so glad that I'd get to see my siblings and old friends i left behind. My parents were at the airport to welcome me, they wanted to take me to some entertainment spots, but i declined as i was too tired and just needed to rest. The day after my arrival, i decided to take a walk around my neighbourhood, to familiarise with the environment because there had been lots of changes. While walking i was suddenly hit from behind and blacked out. When i came to, i was in a strange environment and i noticed my pockets had been emptied. After walking for a little while, it dawned on me that i was no longer in my neighbourhood. When i passed by a store, i happened to see a reflection of myself and that was when i noticed that the hairs on my head had been shaved. I must have been abducted for human ritual, but a question puzzles me; why am i still alive?