THE SETUP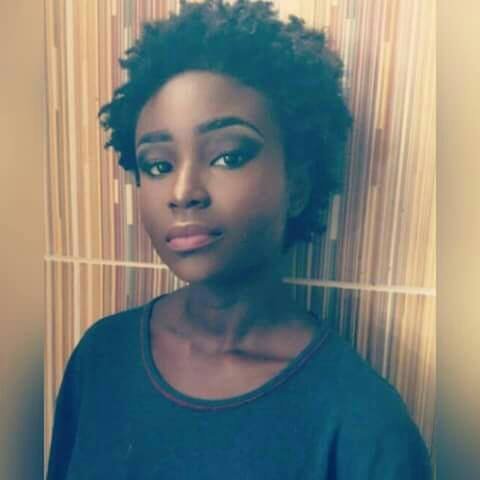 Hello guys, today I'm participating in the freewrite challenge by @mariannewest. The prompt for today's writing is SELL-OUT.
There are different definition to sell out, but its on this definition I base my freewrite. Sellout = Someone who does something that does not agree with that person's beliefs or values especially in order to make money - webster dictionary.
FREEWRITE
Sussan had always been a bright and upright religious fellow right from her university days. She was amongst those who did preach to fellow students trying to call them to the right path of life. She was blessed with beauty and this made every guy want her. She didn't have much pride in her beauty and the troop of people that had her on their girlfriend wishlist, she turned them down politely, and even adviced them that the only thing that kind of relationship would bring was vanity. She was indeed the ideal religious girl.
Sussan's life took a drastic turn when her parents were involved in a ghastly motor accident that claimed both their lives. She was the eldest of 4 children, and had to look after them, but there just was no fund to do so. That was when this guy called victor whom she had turned down earlier offerred to help her. He paid the cheap bills in order to get closer to her. Who could have thought he had negative intentions. He was not there actually to help her, he wanted to raise his ego as the only guy that would be able to lie in bed with sussan.
Sussan as the oldest child was supposed to help her siblings through school, there was no relative willing to help. She needed money for her schooling and so did her siblings. She decided to ask victor for assistance as he was from a wealthy family. On listening to sussan's request he promised a huge sum of money but gave a condition that she must spend one night with him. Obviously she refused his counter offer. But as things got worse she was forced to accept it. Sussan decided that she would fall out of line just this once and never again. She visited the particular room victor had arranged, unknown to her that camera's had been planted in the room.
Every thing was recorded, even when she collected money from him. Victor just had the plan of tarnishing her image. no girl had turned him down before so he wanted something like payback. He eventually released the video of the whole event and it went viral in she school. Victor's reputation increased, on the other hand, sussan was devasted and students began to call her a sell-out. This shame and embarrassment was too much that she ended up quitting the school.
This actually took more than 5 minutes to write. Couldn't stop the flow as the story came.