Freewrite by @mariannewest - Tuesday's Prompt - Not Smart
It's still not too late' to take part in today's freewrite,
please visit: https://steemit.com/freewrite/@mariannewest/day-354-5-minute-freewrite-tuesday-prompt-not-smart
Want to know more about the freewrite?
Visit @mariannewest, here is a link to the introduction post: https://steemit.com/freewrite/@mariannewest/writers-or-wanna-be-writers-wanted-be-free-freewrite
---
Not Smart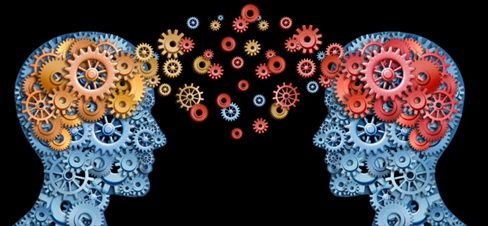 If there has ever been a phrase
That I took to heart
It's the words that repeatedly
Found their way into my mind and for a season tore me apart
Years later so many years, so many tears
I still remember the phrase "Not Smart"
At best I must confess
I made some bad choices, went to dark places in my mind,
Had some un-incumbent associations
I was often late,
I judged when I should have reframed,
I got a little tipsy for a little too long,
I repeatedly carved out lives that were like singing out of key or playing the wrong song.
And because I failed to plan I planned to fail from the start and in all of these instances I admit I was not smart.
But none of it I took to heart I gave life another try, having somewhat of a clue this time of what not to do.
---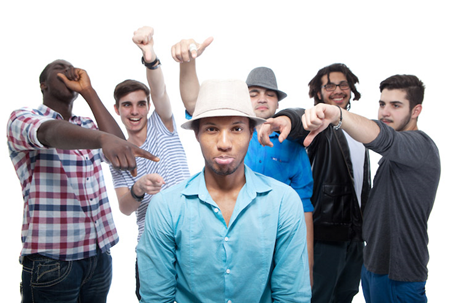 Yet It seems that in the company of certain ones
That I was never good enough
I became the joke in their conversations without end.
But what they did not know was
All they said could have lasted longer
Because all it did was make me stronger
And every time in every way when they knocked me down
It seems I got up and grew taller in my determination
To be much greater than that phrase that singes my heart
The epitaph at the end of all their verbal condemnations.... "Not Smart"
And the cruelty of the words
Like moron, simple, slow and dumb
Rolled off of me like water did on a duck's back
I laughed along with the crowd
As I picked my face up off the grown
On the inside, I wore a frown
But I turned that bad boy upside down
And I smiled and held my head up for all to see.
Sometimes life can be bittersweet
And on occasion, we may be scrutinized and misunderstood
It's a matter of opinion of what's not smart so don't take it to heart
But move through life knowing that you are smart as you need to be
And you're better than good.