We Write/Freewritehouse- Week #2 - We're Out of Bacon and Pickles!!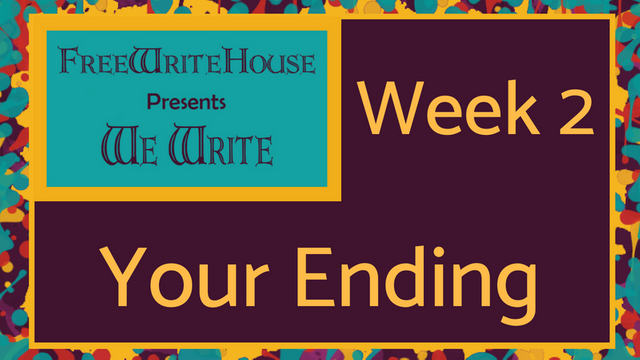 The Start of the Story
By: @freedomtowrite
"Don't you care about my well-being?" Sophia asked.
"Of course," Derril said with a grin. He stood in the grocery aisle butter pecan ice cream in one hand, his cell phone in the other. "My only question, sweetie, was how I should keep the ice cream frozen while I run across town for the french fries."
Sophia sniffed loudly into the phone. "I...I suppose it's not very practical is it?"
Derril tried to cover the laugh that was building in his chest. His wife of four years sat alone in their apartment, five months pregnant with more cravings than hours in the day.
"No, it's not..."
She let out another wimper.
"But it's fine! I will drop this off at home, and..."
"Derril?" Sophia asked, but the line had gone dead.
---
The continuation of the Story
by @rensoul17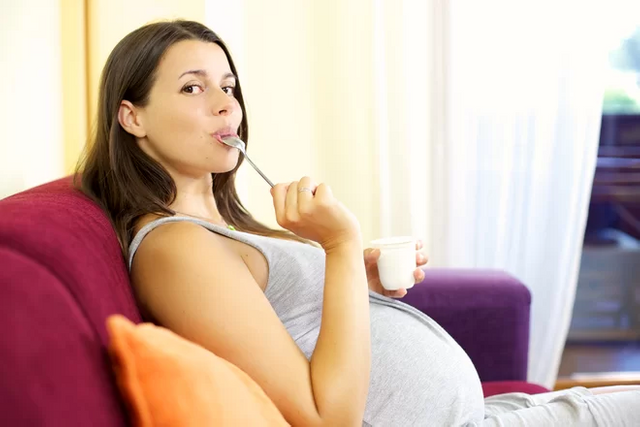 When I arrived home I found her sitting on the floor counting nickles
And did I mention the part where she sobbed and cried
And before I could say 'honey what has you feeling this way'
She screamed, "We're out of bacon and pickles."
"How could you let this happen?
"Don't you care Derril about my well being?" She screamed, right before she snatched from my arms the ice cream.
It already had been a long long day and the temperature had climbed to a hundred and ten degrees
I love her but right now I wish I could run away and hide between the bee's knees.
The thought of having to go back out and battle the heat
Has me more than a little upset, to say the least
But saying no would be to the detriment of my surmise
And now is not a good time to tell her that they were out of the cheesy fries.
As I ran for the door I felt her breath on the back of my neck.
And before she could finish the sentence that began with "Honey Tell Me You Didn't forget…"
I was out the door like a jet, and in my mind, I hollered back 'Give me a break will you please,
Oh, Woman of my unborn young who has become a dagger in my chest. I'm not finished shopping yet.'
But what I said instead with a smile was:
"Just be patient and wait right there Pookie Bear your Prince shall return in an instant and I will have everything you request and that is needed for your wellbeing. I Got You, Love You Cuddle Bunny."
Thank You For Reading And Please Come Again