Wielding Your Freedom of Personal Power - Day 357 - 5 Minute Freewrite
It's still not too late' to take part in today's freewrite,
https://steemit.com/freewrite/@mariannewest/day-357-5-minute-freewrite-friday-prompt-freedom-of-personal-power
Want to know more about the freewrite?
Visit @mariannewest, here is a link to the introduction post: https://steemit.com/freewrite/@mariannewest/writers-or-wanna-be-writers-wanted-be-free-freewrite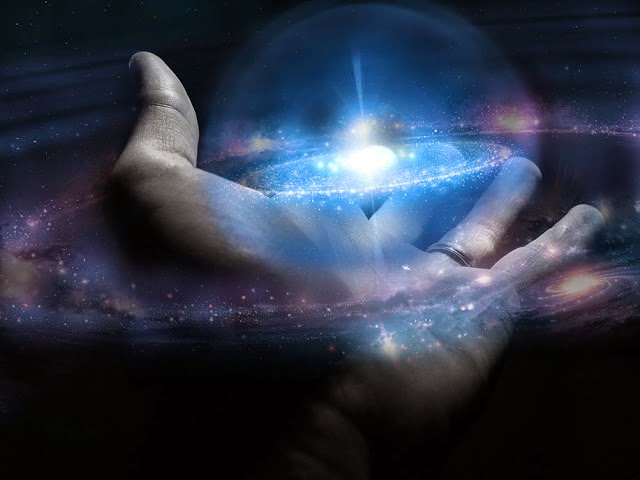 First I must ask, Do you know you have an incredible amount of personal power?
Awareness of your personal power is the key to having and living the life you want.
If you don't know you have it, that would be like standing in a dark room
Because you don't know about the switch on the wall that you can flip to give you light.
The subject of personal power first came on my radar of focus many years ago when I watched American Idol.
I noticed that there were those that were exceptional singers that had just as much talent as the ones that ended up in the spotlight and the finale.
I was disappointed when those that stood out to me the most did not make it. And when I took a closer look at all of them I saw one thing missing. It was their lack of confidence in themselves. It also could have been what the judges and America picked up on which led to them being sent home.
In High School, I competed in Speech and Drama Competitions along with students from all over the city.
It was a tough competition and we went through three rounds of eliminations. It was then that I made up my mind that I would not be moved at how good my fellow competitors were.
I was determined that I would be just as good or better. The competition was so thrilling. I created my own unique presentation of poetry and Drama Interpretation and took home a third place trophy. I have never seen my parents so proud.
My father was quick to point out to all who visited our home my trophy that sits on the mantlepiece wall in our living room.
This was the beginning of me knowing I could do whatever I could imagine or dream.
Now I want to inspire others to discover their personal power by way of how I live my life, especially as a Literary Artist/ Poet.
The first step to wielding the freedom of our personal power is to know thyself.
You can know for a certainty that you are standing in your personal power when your life is in alignment with your dreams and your passions. Let's put it to the test.
Take a look at who you are. Take away all the limitations and doubt. Allow yourself to settle into how it would feel if money was not an issue.
What would you be doing now?
Where would you be living?
Who are the people that would or would not be in your life?
How would you be using your power?
Can you feel the impact of your answers and does it bring you joy?
There is no time like the present to start living the life you imagine.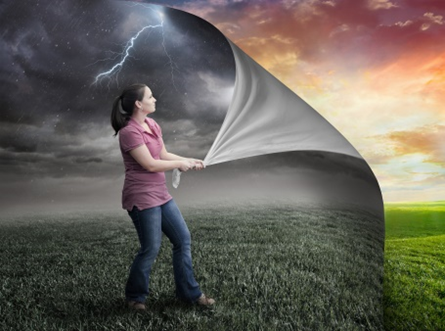 Start now, eliminate all fears, excuses, and doubt.
Close the door to all the naysayers and believe in yourself and tap into your inner strength until you are clear on what you want your life design to look like.
Call in your scattered energies and call back your personal power. Work on this a little every day. If you really want the life you dreamed of you can do this.
---
Cover Image courtesy of pixabay.com
Image 2 by diamondquest.com