Freewrite - Friday prompt = In Da Club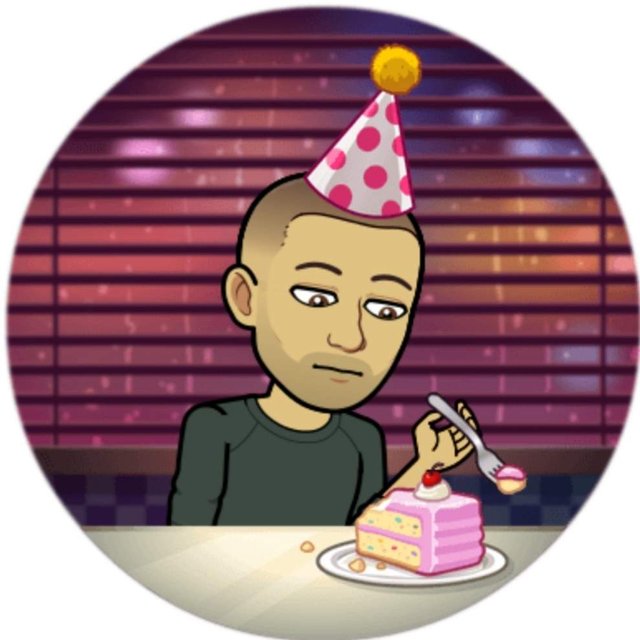 In da club! well this is a good one it started when I was 18 just about 19. here in British Columbia our legal age to go out to the clubs is 19, our neighboring province alberta has a legal age of 18. anyhow a few weeks before my big 19th birthday I ended up traveling for the 1st time and it was to alberta which I lived for the next year or so (kinda just stayed) well needless to say I didnt celebrate my 19th in bc in the clubs but in Alberta a province away for the 1st time and in da club!

That's It, Thank You For Stopping In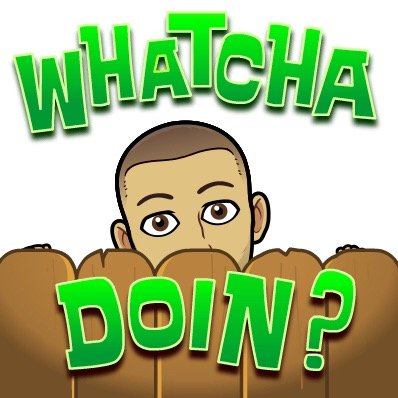 I'd Love To Hear From You In The Comments Down Below

New Too Partiko? Get A SP Bonus!!!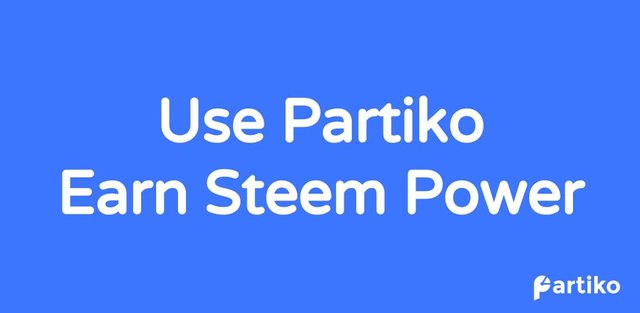 Start Using Partiko and Get 15 Steem Power Delegation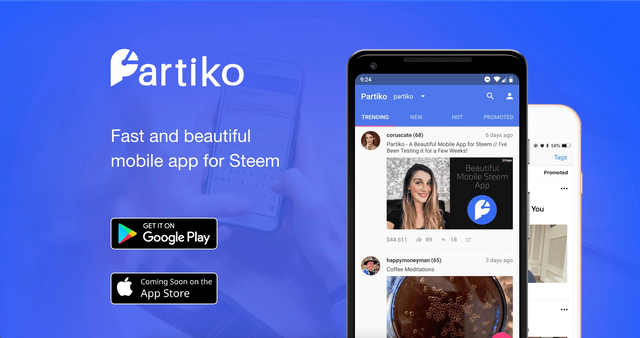 Brutally Honest Always Beats a Liar

Posted using Partiko Android