Day 577: 5 Minute FreewritePoetry: Monday - Prompt: window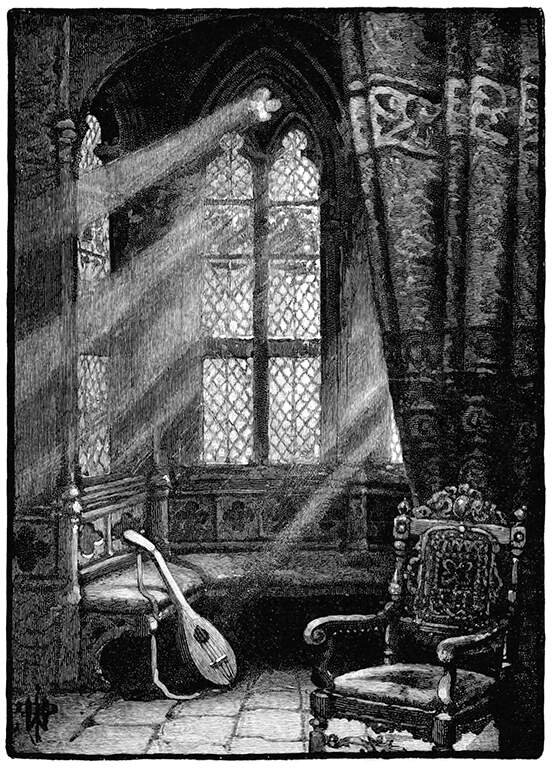 Source
There are many types of windows. Old with wooden panes. Double insulated or broken fragile veins. There's tinted glass to block the sun or bay windows by the sea. There's even the glare of windows; staring back at me.
I looked upon the blue light so long it burnt my eyes. Striving to do things that made me feel despise. The many complications, the detours that I faced. Leaving me expressionless and in a rotten place.
I need to feel creative and make things from within. And write and form on random to feel alive again. I need to close the window, pen and paper in hand. I need to find the quiet place and how it all began.
There is no explanation. There is no one to blame. It's only recitation of a tired weary brain. So give me the sound of music, a tone upon my ears. A simple melodic melody that rings ever clear.
Open up the shudders and let the wind blow in. And never tell the sunshine it will not shine again. For I am on a journey; the paths a long the way are giving me the guidance throughout the weary days.
And so I tell a story, an never-ending tale. I'm quite extraordinary, I'll always bend the sails.
Windows in the starlight, windows everywhere, windows frame a picture, for which we all compare. I'll visualize a scene and set it up just right and never close the windows or lest I lose my plight.
So I gaze upon the window.. a picturesque in view. And tap into reality it's all I want to do.
To put all in layman terms and lay it on the line. Computer screens can burn you out and smuggle all your time.
Remember to look around you, there's plenty there to see, just peer out the window, don't over do like me.
Window