Did any one know Pop Mart?
Recently, there is a popular toy called blind box. Have you heard of it?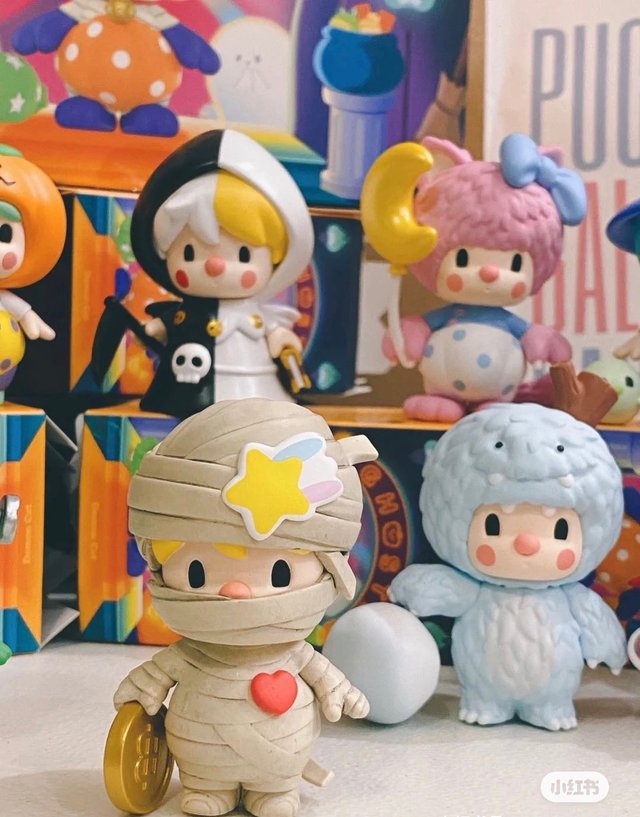 Inside the blind box is usually filled with animation, film and television toy, or designers independently designed out of the toy. It is called blind box because only when you open it, you will know what you got. Uncertain stimuli reinforce repetitive decisions, making blind boxes addictive for a while.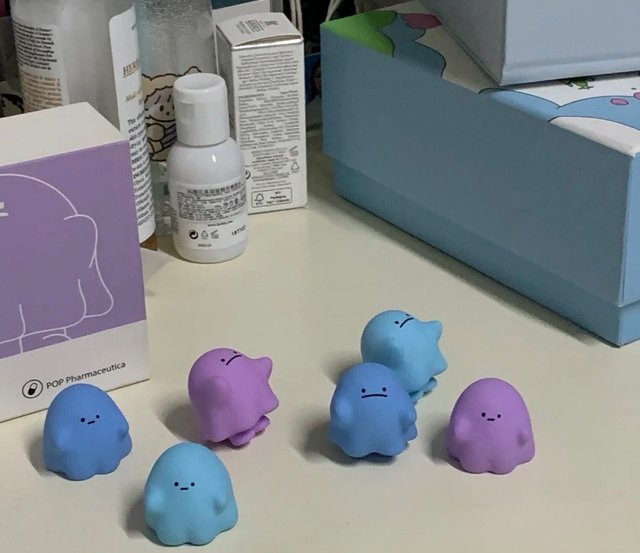 I was completely attracted by the cute shape and unique design of the toy, and the tension when I opened the blind box, which made me completely fall in love with the blind box.