Her departure announces that the golden age of Hollywood cinema is only a memory
Another bad news for 2020.
The last living legend of Hollywood's golden age, the life-changing legend Olivia DE Havilland has died of natural causes at her home in Paris. She was 104.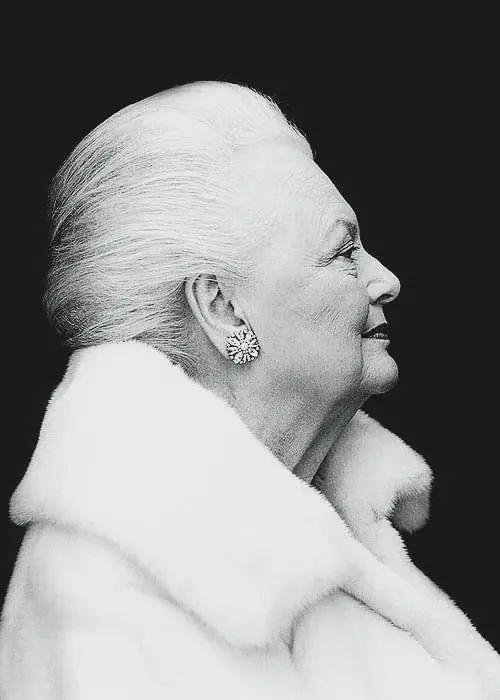 Olivia celebrated her 104th birthday on July 1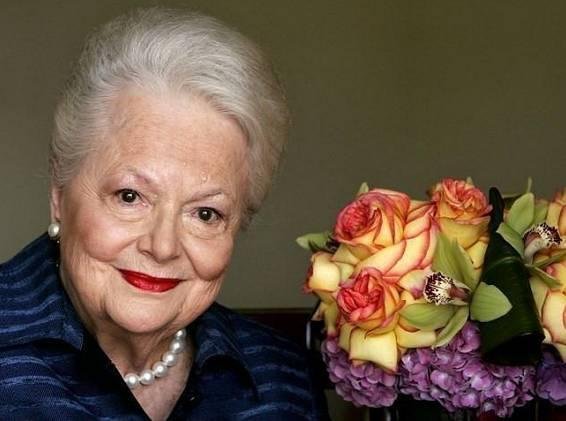 Last year, she Shared a photo of herself riding a bike on Facebook, and although she has white hair, her smile is enough to prove to the world that she is never old at heart.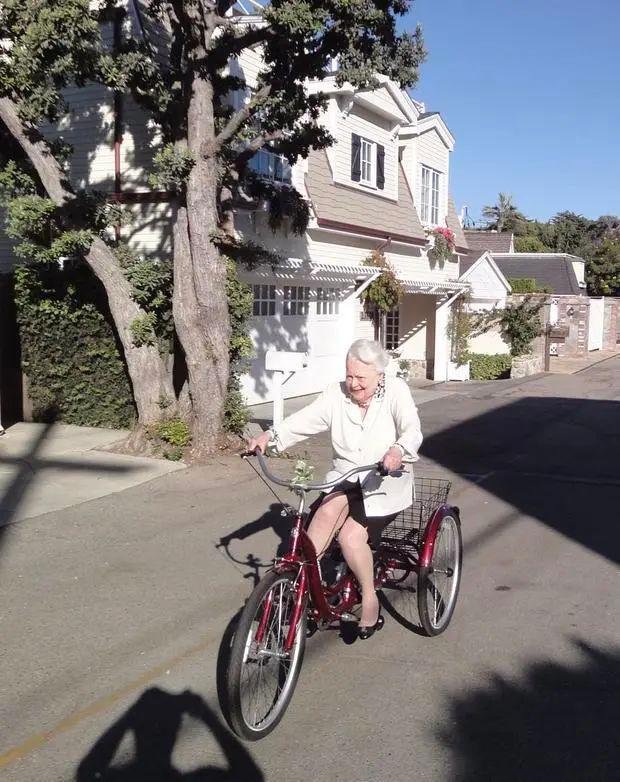 While the whole world was still lamenting her "ageless legend", the tragic news came unexpectedly...
A natural actress
Olivia was born in Tokyo, Japan in 1916 to British parents.
His father, a lawyer, and his mother, a stage actress, seemed to come from a happy, middle-class family.
But for Olivia, her childhood was filled with grey memories.
One day, when Olivia was 3 years old, her father suddenly disappeared because another woman had quietly left the family...
Suddenly no father of Oliviya family, life suddenly into a dilemma...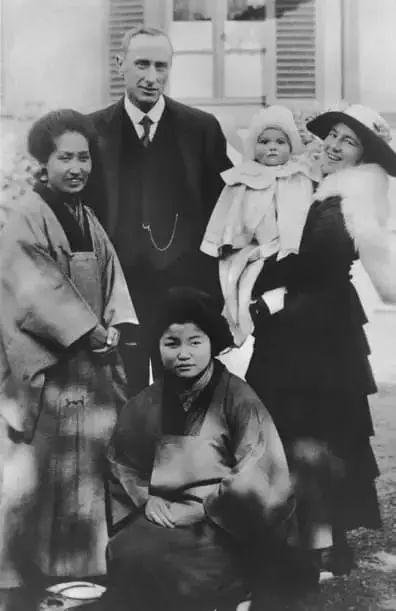 Things didn't seem to change until 1925, when Olivia's mother remarried to an American businessman and things began to look up.
Under the influence of her mother, she gradually fell in love with acting and joined the drama club in high school, slowly starting her acting career.
To her surprise, however, came another blow: her stepfather, a businessman, insisted against the social background that she should be a girl at home, and gave her an ultimatum: either give up acting and become a girl at home; Or act, but don't come back to this house.
On the one hand, I long for a stable life. On the other hand, I have my dream.
Olivia resolutely chose her own dream...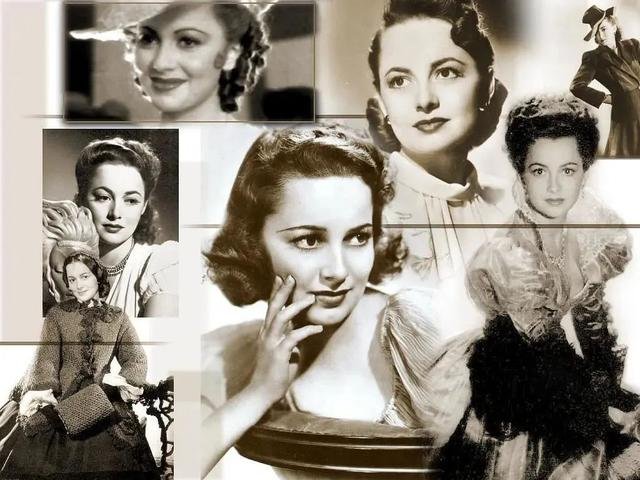 With no back-up, she made a push and finally, relying on her own simple love and unremitting efforts, in 1939, she shot to fame with her role as the second female "Melanie" in the movie gone with the Wind.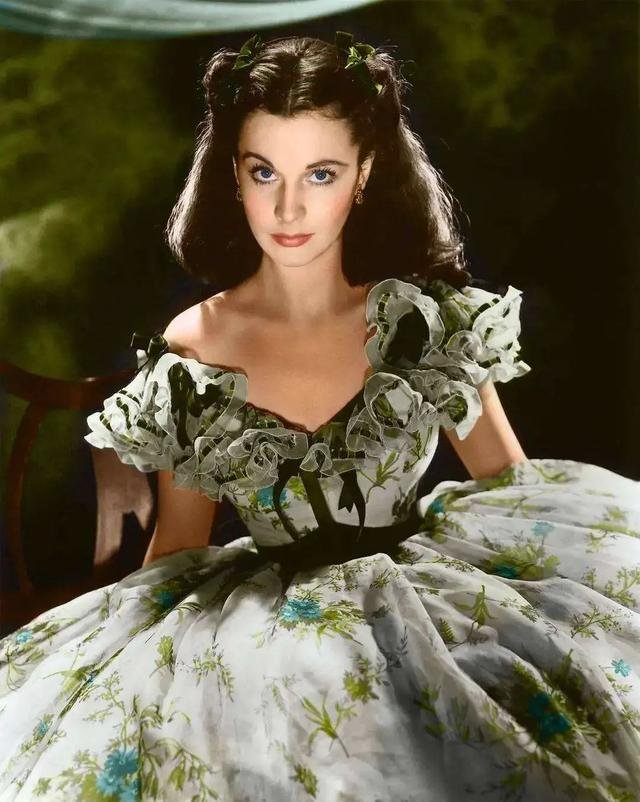 Later, in a career that spanned more than 50 years, she made more than 50 films, was nominated for five Academy Awards and won two Academy Awards for best Actress.
The famous director Mervyn Leroy once said of her:
If there is a natural actress, it is Olivia deHavilland. -- Mervyn Leroy
Her films "The Adventures of Robin Hood," "Gone with the Wind" and "The Heiress" were selected by the Library of Congress for permanent preservation in the National Film Registry.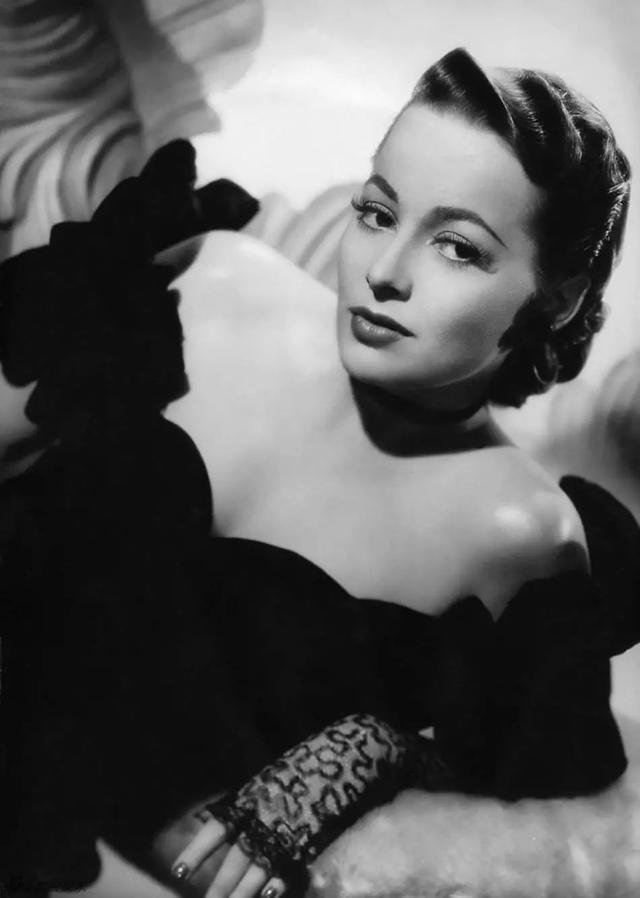 Her performance in "Snake's Den" won her the Actress Award at the Venice Film Festival that year and became one of the most powerful performances by a character with mental illness in film history.
11:49
In 2003, the 75th Academy Awards "family photo", attended and addressed
One of her moves
Changed the lives of all American actors
After reading the introduction of America, you think her life is just a good actress?
You'd be dead wrong.
The most admirable thing about Olivia is her dashing self.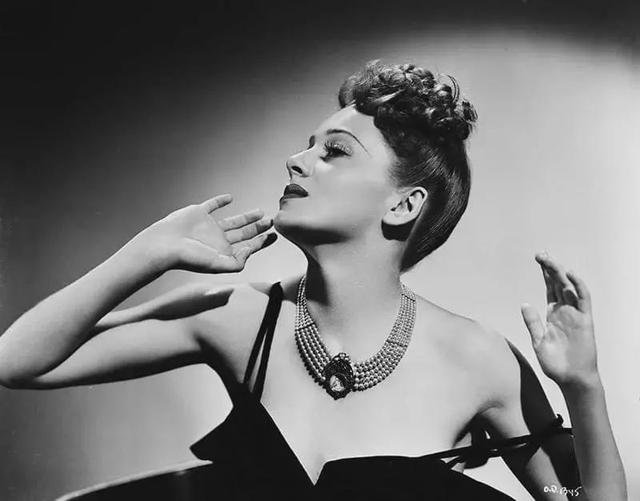 Maybe because of her childhood experience, or maybe because of her innate character, acting and life are inseparable in Olivia's heart. No matter acting or life, the way of life is never just silly and sweet.
What Olivia really wants is a role and a life of spiritual independence, freedom from attachment to anyone in love, and mutual respect.
She clearly knows that playing the role of "Silly Bai Tian tian" can bring popularity and never improve herself.
But at that time, it was very difficult to change the way of acting.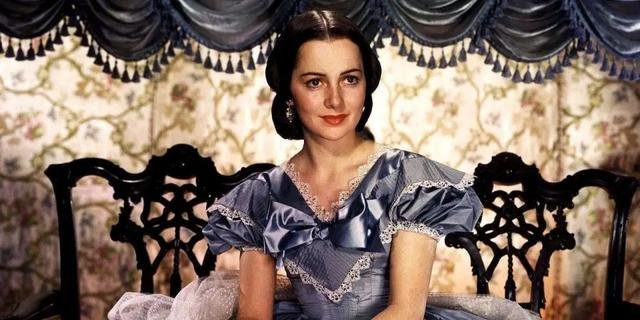 Olivia signed a seven-year contract with Warner Bros.
That contract stipulated that Olivia would have to comply with Warner Bros. arrangements, and if not, her contract would be extended for each role she turned down, which was the way studios used to deal with uncooperative actors at the time.
And Warner Bros. has only cast him in similar roles...
Here's a good illustration of the relationship between American studios and actors in the 1940s:
At that time, actresses needed to listen to the studio's arrangement, or they would lose a lot of money due to unfair contract restrictions.
The unfair phenomenon in this contract was widespread at that time, but most of the actresses who were treated unfairly in that year would just choose to accept quietly...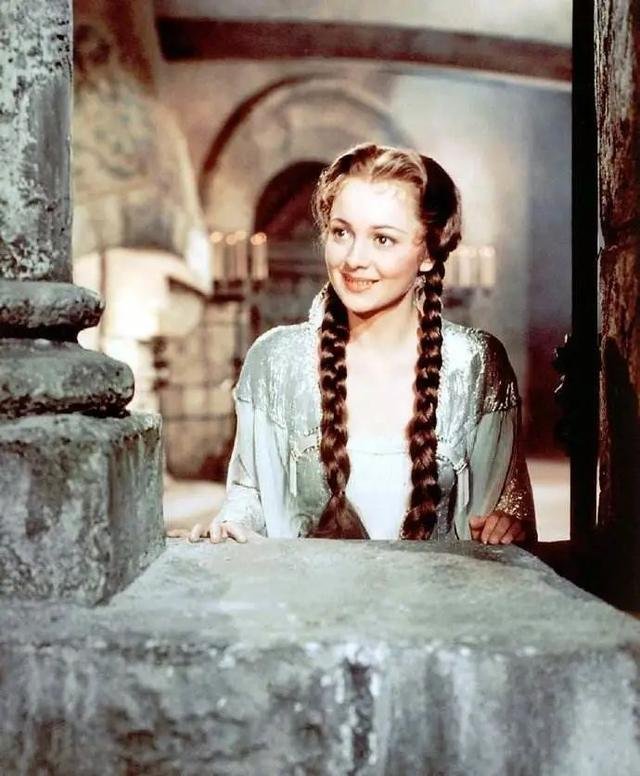 Would Olivia do the same?
The answer is still no.
In 1943, Olivia sued Warner Bros. for a contract dispute. Warner's lawyers argued that the contract should be delayed while the actor was not working, that Olivia's seven-year contract did not mean she had signed with Warner for seven years, but had worked for it for seven years.
I never thought that 81 years ago, she would change the fate of all American actors.
Finally, in 1945, Olivia won her case and was given a free hand by the court, which changed the way Hollywood studios understood their actors' contracts.
Since then, studios' rights have been curtailed and actors have much more freedom to choose their roles. The event had profound implications for the health of the law in Hollywood. Ms. DE Havilland's courage has also made her a fan magnet.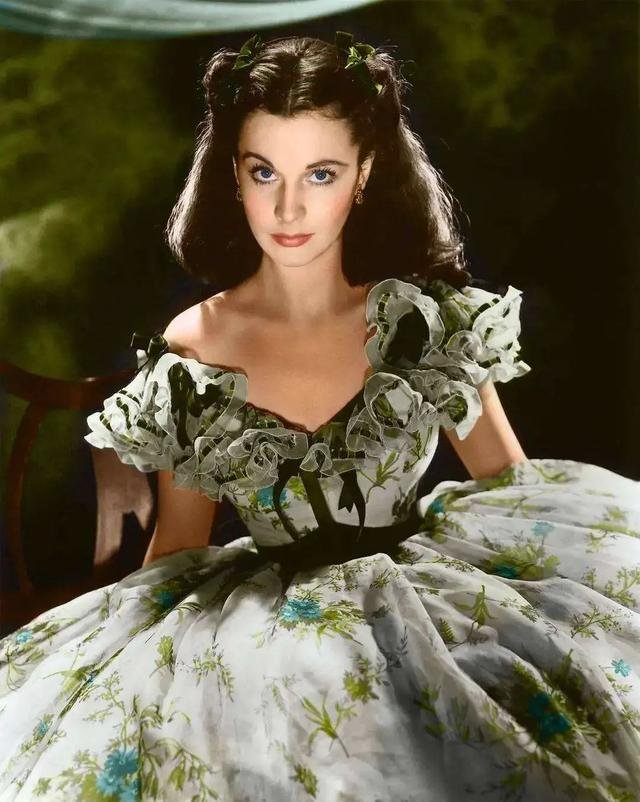 In 1965, she became the first female President of the Jury at Cannes.
In 2008, President George W. Bush awarded her the National Medal of Arts of Honor, saying she had "secured creative freedom for her fellow actors." Two years later, Olivia was awarded the French Legion of Honor;
In 2017, the Queen became the oldest woman to receive the knighthood when she was presented with the honour two weeks before her 101st birthday.
Because of the longevity of her family, Olivia's exuberant vitality has always been regarded as a "living legend".
Many have called her the last great star of Hollywood's golden age, with many relying on her to remind them of that golden age.
It's worth mentioning here that she was also the last living star of Gone with the Wind.
Clark Gable died on November 16, 1960, at the age of 59; Vivien Leigh died on July 8, 1967, at the age of 54.
And now, even she's gone...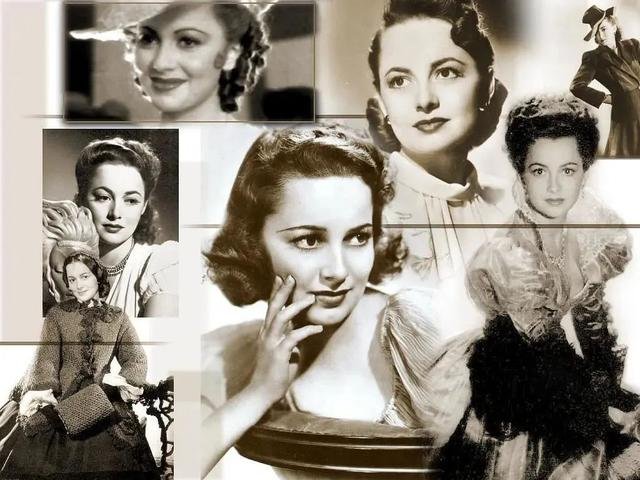 Maybe it's like the beginning of Gone with the Wind:
Says there used to be an old South, and then:
Look for it only in books because it is no more than a dream remembered, a Civilization Gone With The Wind.
The same can be said of today:
When Olivia died, the golden age of cinema was really gone...