I have a dream!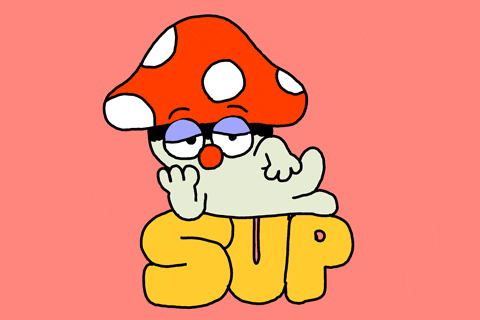 ---
I am fully committed to traveling with my friends before the age of 25, since we were little we have sworn an oath to travel together to a country to enjoy our achievements for 5 years, we want to keep this promise and we remember that wish with great nostalgia. So I set out to save money and obviously I don't have a steady job because I'm barely a medical college student.
So yes, it is costing me to save constantly but I am doing it and I think that traveling to a different country to mine would be one of my goals before I die. Because I have never traveled outside of Venezuela, my parents are not of high resources and that is why I have never had that incredible opportunity. One of my dreams before dying is to know the world, it is an aspiration and more if I am with the people I love, then I dared to save 5$ weekly or more than 5$ and if I continue like this for 5 years I will be able to travel with my friends and maybe I can take my family or do you think it would be a lot?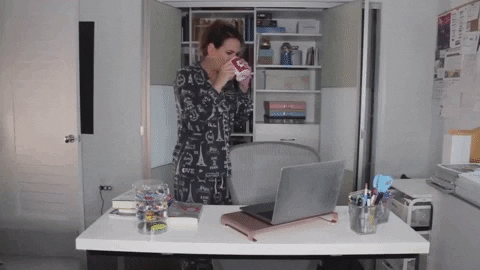 Sometimes dreaming is unlimited and more when you have never expanded your horizons, coming from the humblest and growing as an independent person is a challenge for many, no matter if you are a man or a woman, you must learn to walk alone in these directions, you will mature little by little. little and you will form your lifestyle, of course I want to emphasize that traveling is a feeling of freedom and joy, not for everyone but for me it is knowing the unknown.
I trust my abilities, I can be capable of many positive things and my happiness consists of living to such fullness of loving and appreciating memories, because that is what remains, remembering the good times alone. My life has been very calm, with social and economic problems, but my parents have given me everything I could need and I am totally grateful to them, so I promised that if my savings paid off, I could travel with them in less than 10 years to give them everything and much more.
I have started with gifts, small and simple but living in a country that pays 6$ a month in a normal job, it is not enough, I should look for other types of jobs with more earnings. What I want to achieve is that I want to motivate those people who want to do great things.
No matter how little you have, you can start raising what you can and limit your maximum date. I hope we can all meet our goals, because it is the only thing we have left, meet and remember, I look forward to everyone telling me in the comments their wishes or goals to meet..
I hope everyone participates in the comments!
ALL GIFS ARE FROM GIPHY