Find me in you my love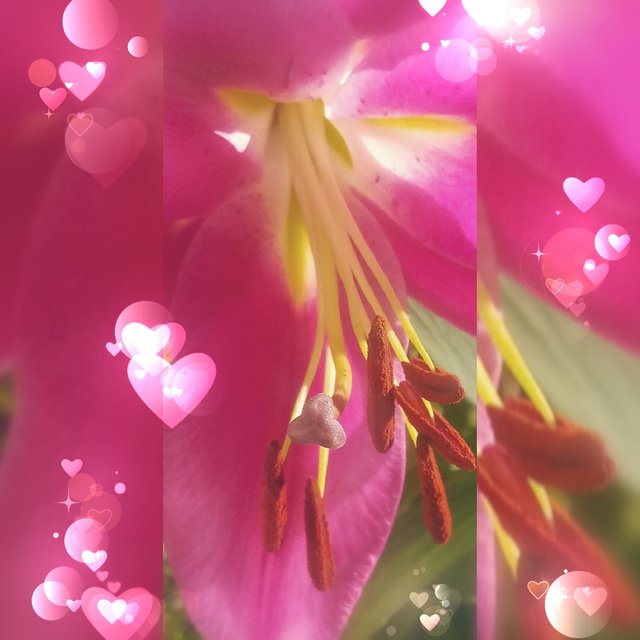 Find me in the days when I'm alone,
when I'm here alone with loneliness,
find me.
Find me, in these autumn, gloomy,
cold days, when birds fly through the sky
and seek shelter,
among the clouds, where the sun appears
here and there.
Find me when the wind blows wildly
and plays with the branches of the trees,
which seem like arms embracing him.
You can find me in everything.
Find me in the water, in the waves of the sea,
that I may embrace you like water and be
like a shell,
who clung tightly to the rock caught you
and never let me go again.
Find me in the grass, lie down and feel me.
Find me with love in love, I am everywhere
and everywhere is my love for you.
💞
Photography style PhotoDirector InstaFil and MagicBrush
Image: photography from my LG Q7