May it be beautiful magical Sunday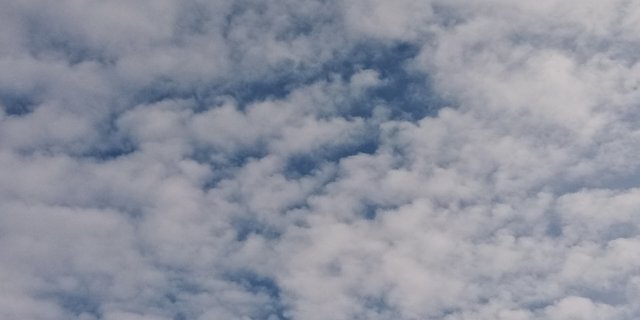 Today is a new day, here you are,
you woke up to a new morning.
Here on this beautiful earth,
on this beautiful planet,
where nature is beautiful, beautiful forests, plants, cute animals and people.
What you all experience and feel is given to you.
The wonderful day of life is one day that you have, how you will spend it depends only on you, what good, new, happy you will do, who you will hug, kiss, help ... what you will do for yourself for another..everything is in your hands.
May it be a beautiful magical Sunday, full of beautiful memories.
Image: photography from my LG Q7