Take that step to change your life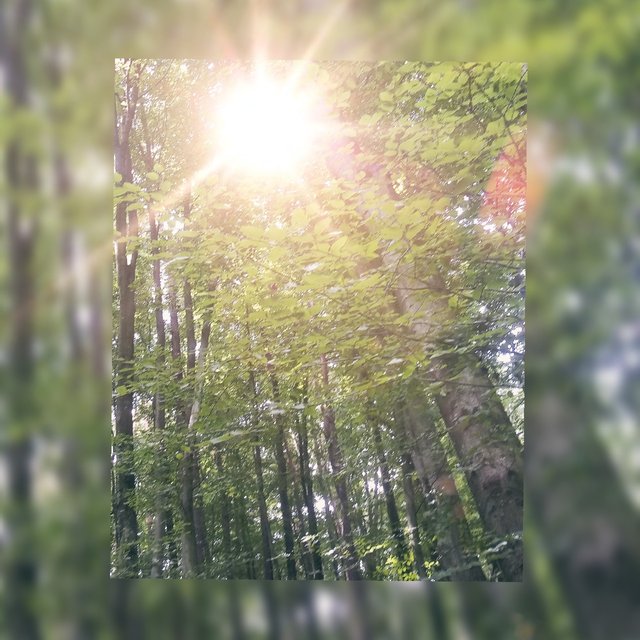 Take that step to change your life
We can totally start a new life only, when we forget how we once thought.
How we used to think is easiest to let go of, by hanging out with people who have already walked the same or similar paths.
So it doesn't matter where you are today, where you are, you know where you are, and you know that with just one of your mental shifts, your life can change completely.
Focus on where your well-known path leads you.
You start in yourself and until you move or change anything in yourself, you are a person who just lives.
Take that step to change your life, don't be afraid.
It is really enough to think that you have it and
that you can do it.
There is no man who would not want a better life.
Let go of thinking that is of no use to you.
Photography style PhotoDirector InstaFil and effects
Image: photography from my LG Q7