The most glorious is our journey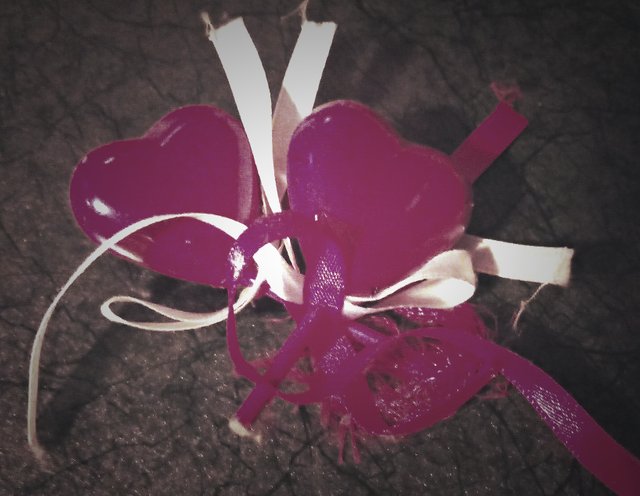 "The most glorious is our journey"
You have the most beautiful smile, and
the most beautiful eyes, everytime when you see me.
My favorite hug, is your loving hug and the most beautiful moments when we are together.
The most delicious coffee in the morning is the one you make and the best tasty is the lunch you make for me.
The most glorious is our journey.
The most beautiful evenings are with you, when I only need you to warm me and I don't need a blanket to keep warm.
I look forward to your success - I support you in everything you want to achieve, because it is also my success, our success and the goal we are striving for.
When you make me angry, I am angry with you only for a moment because I love you with all my heart.
Every message of yours makes me happy, my soul smiles and my heart is warm.
Sometimes we don't wake up together and your message means everything to me then.
Our weekends are a time for cuddeling and spending time together.
Many girls like you, but I have you, I know you're just mine.
When you're jealous I just laugh, of course not at you, but at that because I see you care about me.
I'm just teasing you to get close to you ... and that's why I like teasing you.
For nothing in the world do we give up because we love each other and love each other really much.
Image: Photography from my LG Q7