AMEN: THE FAITHFUL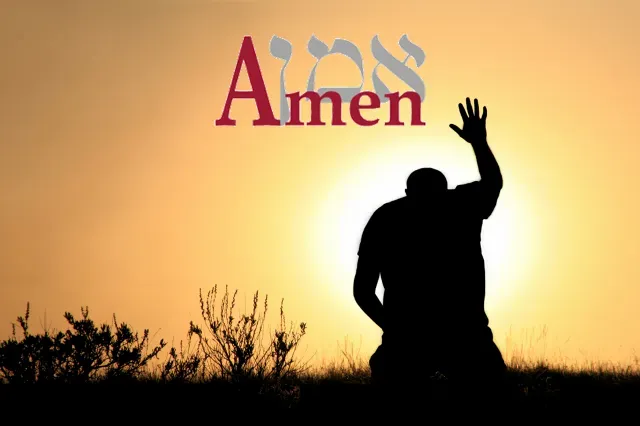 Amen is a faithful witness that assess the faith level of believers from the words declared or made from a holy and acceptable vessels of God on the earth. It is not a short cuts to receiving the blessings we need. It is the faithful that presents our matters before God for proper assessment to make ready for a release of what we desire.
What is your request?
How is your desire made known?
What are your expectations?
Have you Assess your current relationship with God?
If a prayer is offered to the heavenly do you expect answers?
Lets Examine ourselves.
Ibibio Language-Nigeria
Ndito eka ye ette, ebor ifiok uwem
Ami ette rhymzde ntang.
interpretation:
Brothers and sister receive wisdom for life
its me Mr. rhymzde that says it