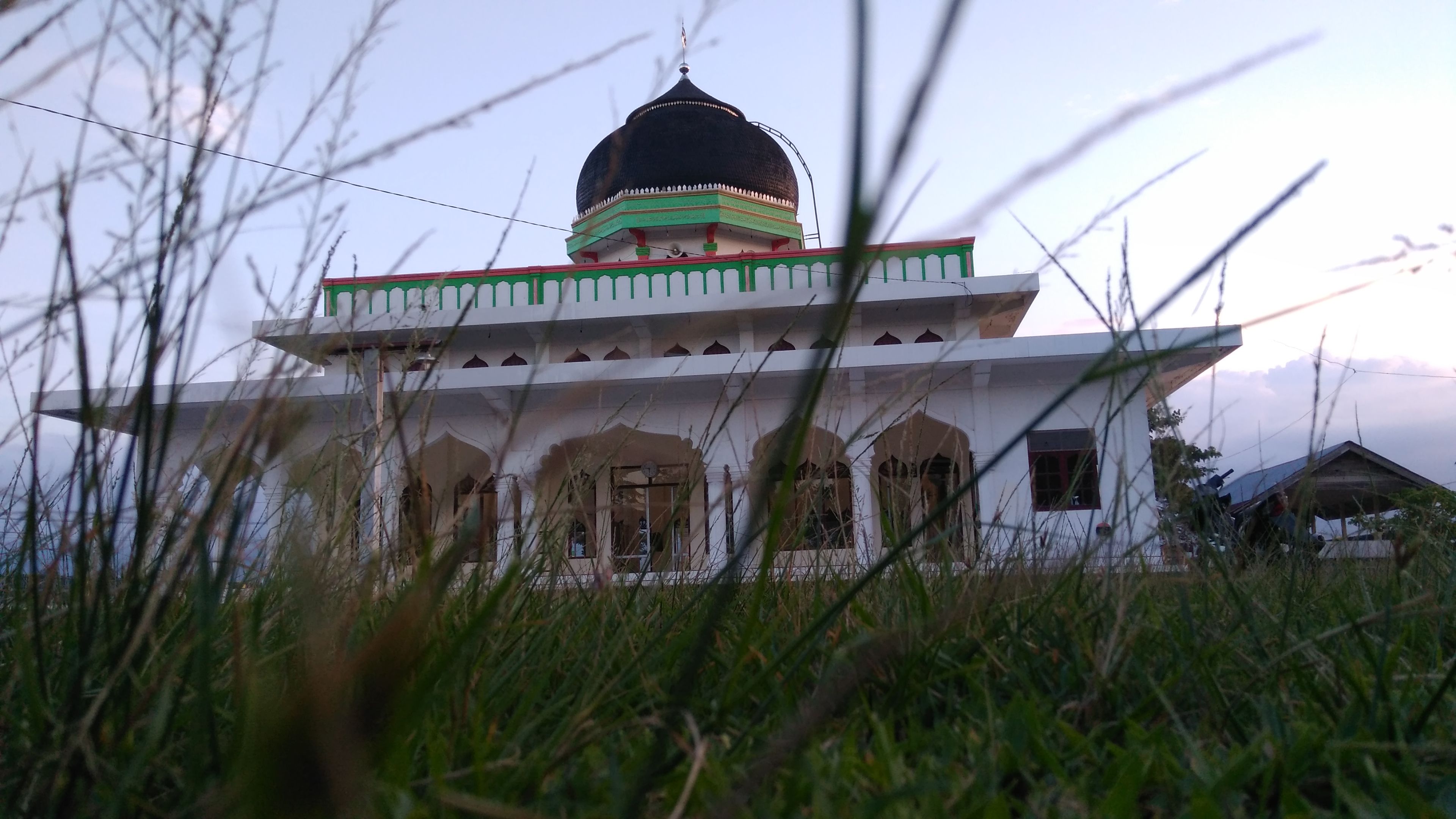 Image : mosque, the mosque is where Muslims worship
Inspiration *

Friday the day of forgiveness *
نور اللمعة للسيوطي
عن أنس, قال: قال رسول الله صلى الله عليه وسلم: "إن الله تبارك وتعالى ليس بتارك أحدا من المسلمين يوم الجمعة إلا غفر له".
In fact there is no one from the Muslims on Friday except to get the forgiveness of gods swt.
Let us begin with kindness and do not pollute the day of forgiveness with new sin!