Good Morning from India. Travelling & having a good time with friends.
Money and Celebrity Status are like Fruits of Life. But, without of friends and family there is no roots of life.
Though we can manage to live without fruits for sometime.
But we never able to stand without roots.
Just, Forget about the People who hurts you in past.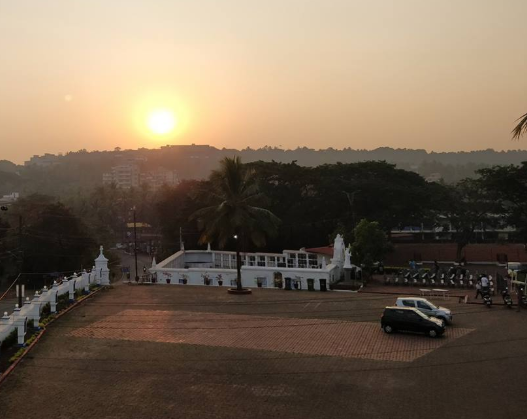 Think about the people those who love you very much.
Just forget about the past which makes u always cries and be focus on present which makes u happy most of the time.
Always be Happy.
Good Morning from India.
Travelling to Goa after a long time again.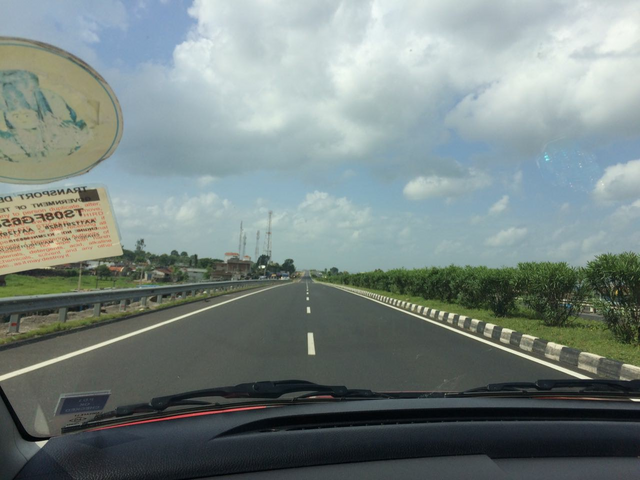 Travelling around most of places in Goa, India.
There is nothing on this earth which is MORE to be prized than true FRIENDSHIP.
Whatever u happen 2 b feeling @ the moment is 5n with them.
Crypto Profits in 2018